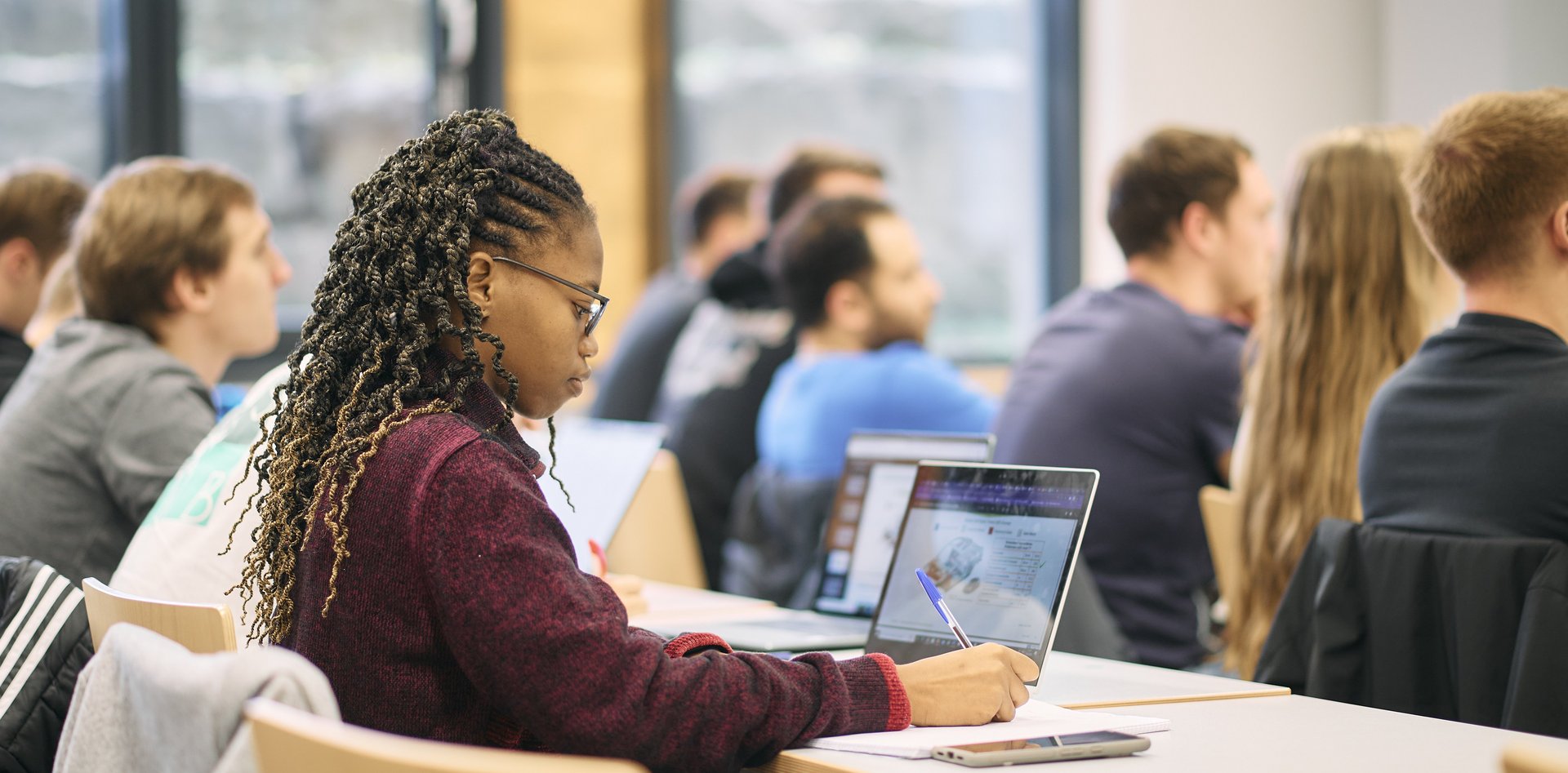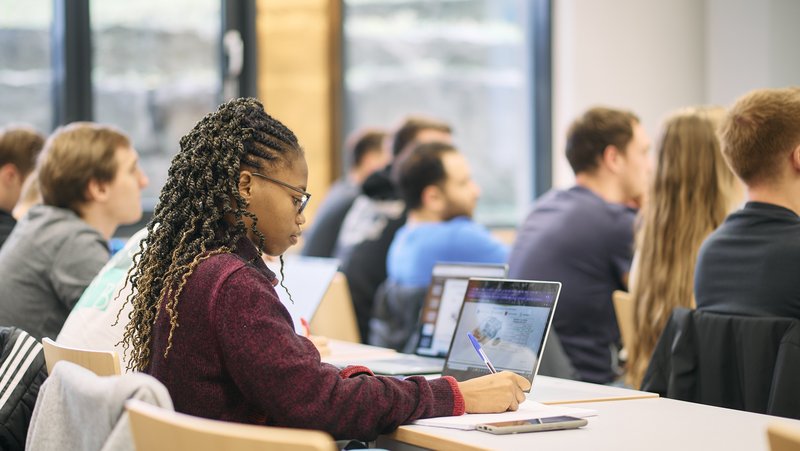 Unfold the Potential. Together.
Are you in the final stages of your doctorate, already have a doctoral degree or have been firmly established in your career for quite some time and are keen on new perspectives? Apply for a HAW professorship! You do not meet all the formal requirements for an appointment? No problem - we will support you in getting qualified!
Our qualification programmes
The Project "FH-Personal" provides targeted support in preparing for the career as a professor at a university of applied sciences (HAW) and offers a small but fine selection of specialised training programmes for aspiring academics.

Mentoring Programme

Professional Experience Programm

Teaching Programme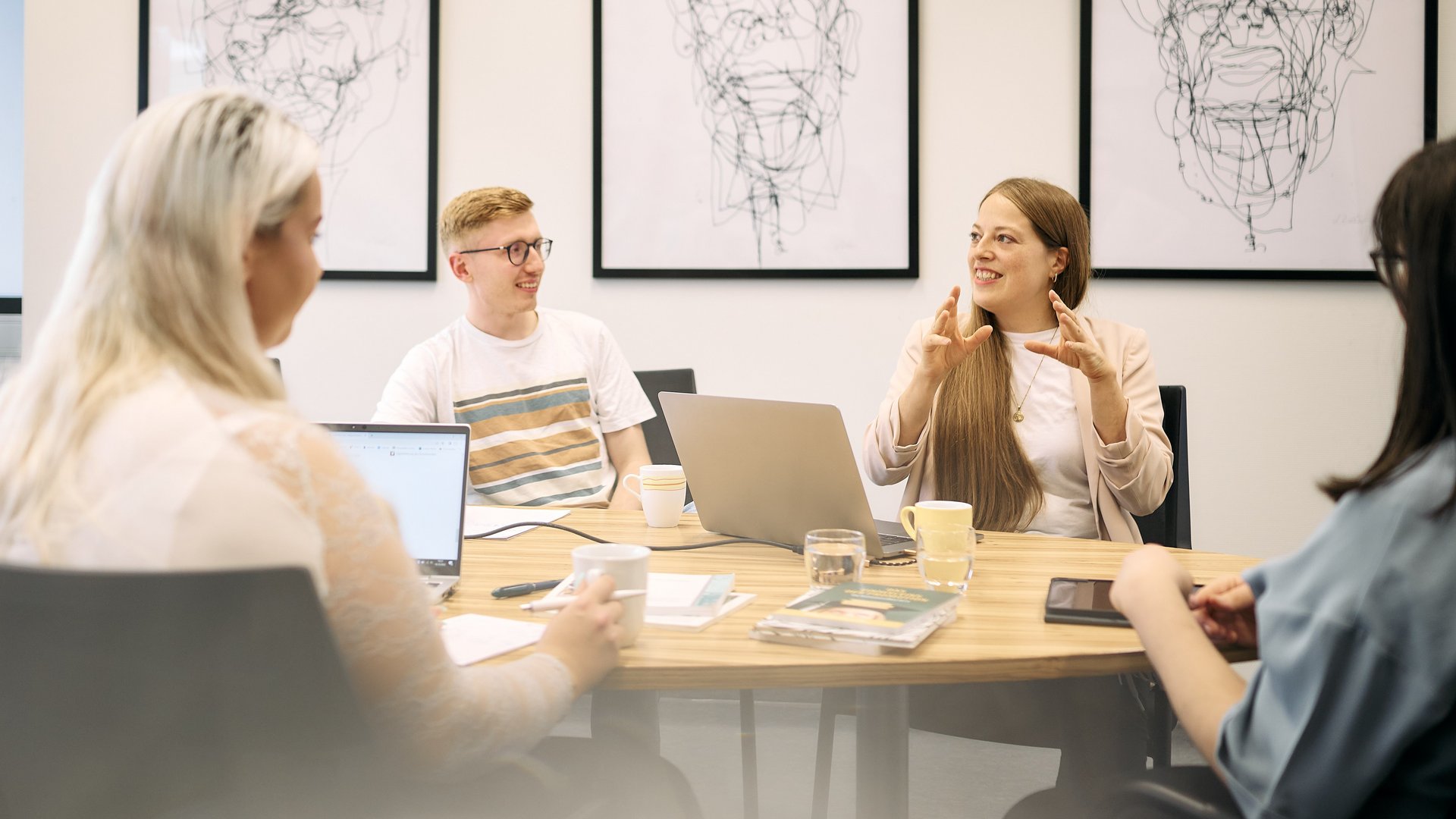 Application & participation
You are passionate about your subject and want to pass on your enthusiasm to young people
You have a doctoral degree OR are in the final year of your doctorate OR are qualified to work in the arts
You have at least 5 years of professional experience (including 3 years of experience outside higher education)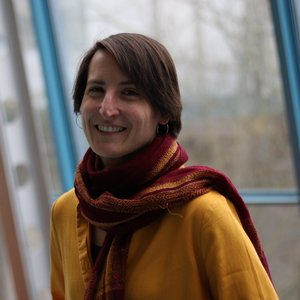 Do you have questions about the application process?
The team of Project "FH-Personal" is happy to assist with any questions & concerns!
Equality, Diversity & Family Services Representative
FH Personnel Project, Coordinator Talent Pool Profs of Tomorrow