Finding relevant literature and information
The University Library provides access to high-quality media from both German and international academic publishers and specialist information providers. Whether you're looking for books, e-books, articles or technical standards, use our tools to quickly find what you need!
VPN – access anytime, anywhere
If you want to use our electronic media regardless of where you are, our Virtual Private Network (VPN) is the answer! Connect to the campus network to open the PDFs of e-books and electronic journals or to use EDDI and our licensed databases.
Do you regularly lose track of good sources? Can you just not remember the rules of the citation style that you're supposed to use? Literature management programmes are the solution:
Collect, organise and evaluate all your search results in one place
Automatically create references and bibliographies based on your chosen citation style
Maintain an overview
Avoid accidental plagiarism
With our campus license, university members can use the literature management programme "Citavi for Windows" free of charge. You can also get to know the programme in our course "Citing with Citavi for Windows"!
3.
Log in
Click on the log-in symbol in the start window of the Citavi app and enter your username and password. Citavi uses the license data from your account to provide you with access.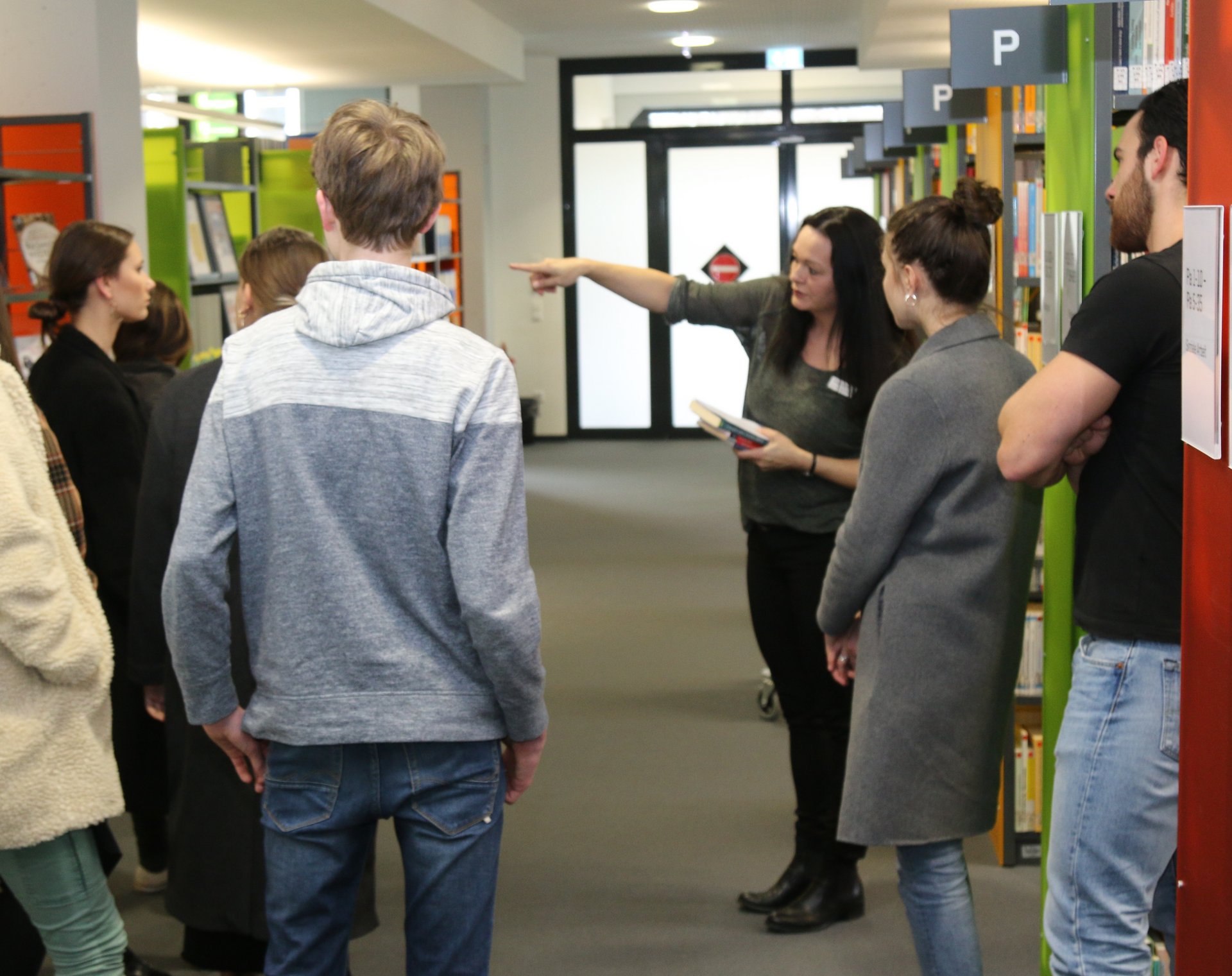 Still unsure about searching for and managing literature?
Whether for your term paper, your thesis or a successful presentation: we are here to help you efficiently find relevant literature. We can help with topics such as:
Which search strategies should I be using?
How do I access the relevant full texts?
What databases are important for my subject?
How can Citavi support my academic work?