The teaching and learning profile of Reutlingen University is designed to enable students to act professionally and responsibly in the modern workplace. It is characterised by student-centredness, value orientation, technology support, and the willingness to rethink teaching and learning as a whole. As instructors, students and staff, we shape the university together as a place of proactive, self-regulated, constructive and social teaching and learning.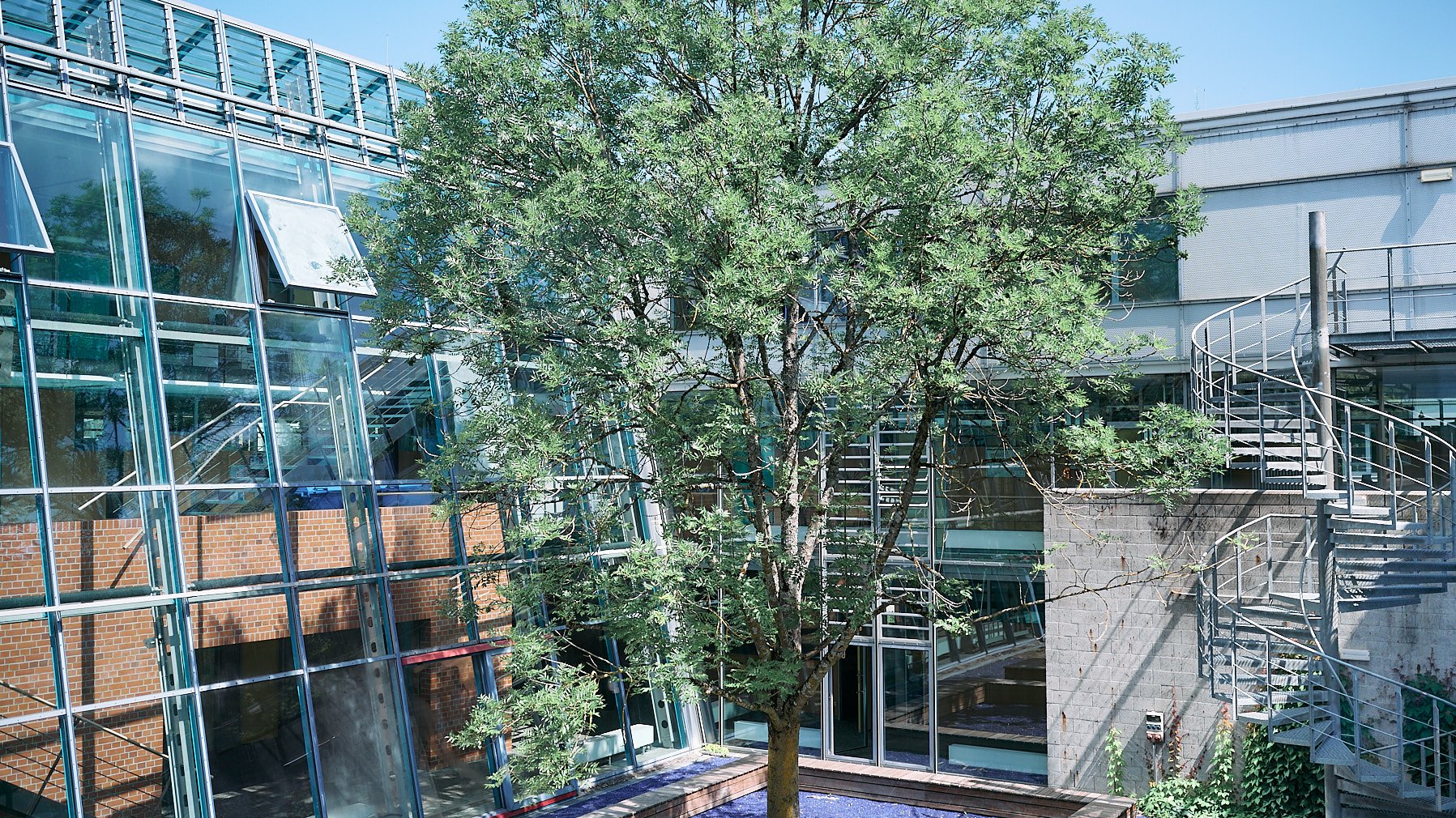 Mission statement on teaching
In accordance with the educational mission, teaching is a key topic at Reutlingen University, to which we devote special attention within the framework of the current Strategy and Development Plan. This is reviewed and adapted every four years in a university-wide participatory process in order to formulate fundamental common principles and values for teaching, i.e. the mission statement on teaching.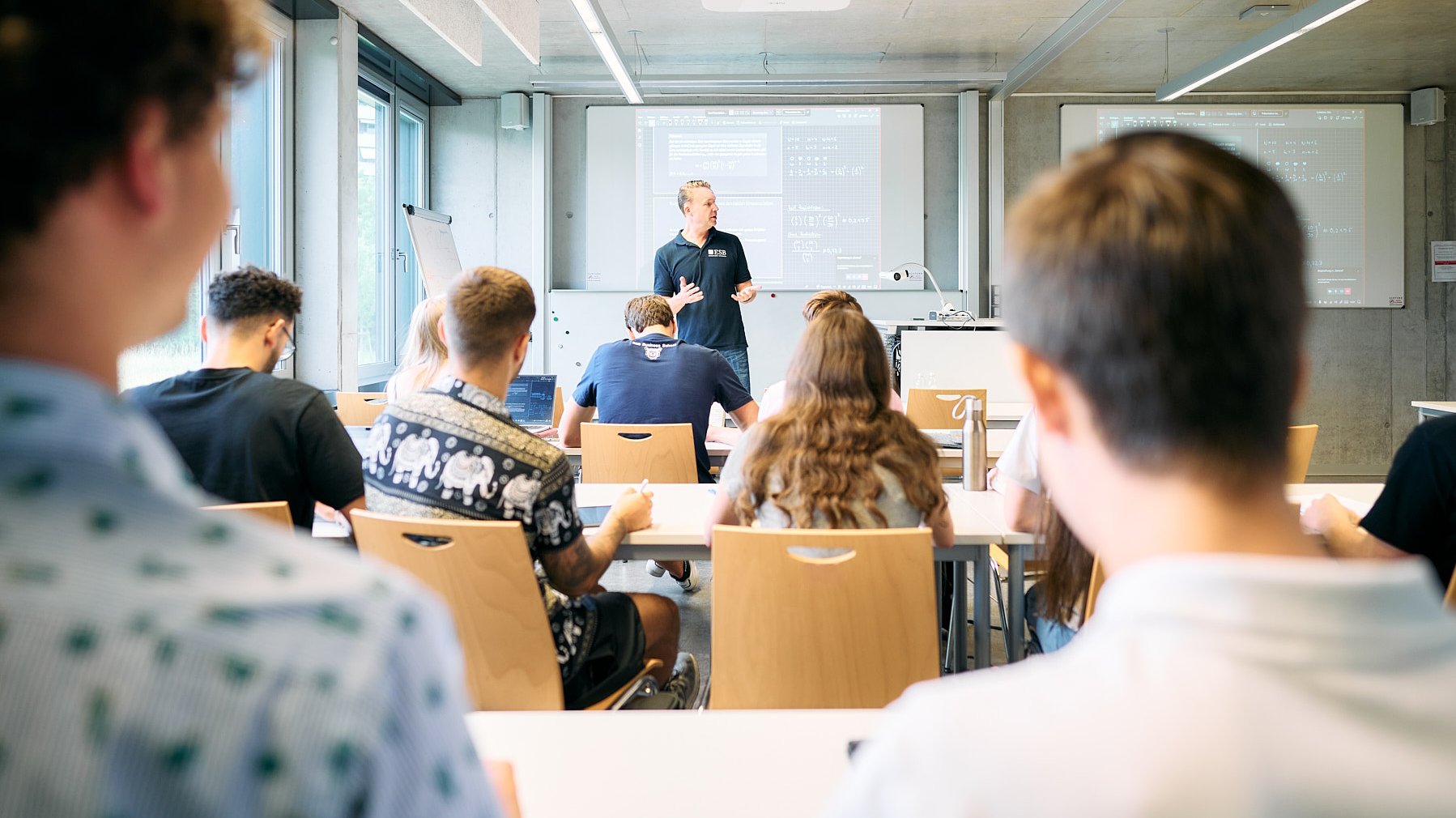 Quality in studies, teaching & further education
We understand quality management as a strategic development task which thrives on the continuous implementation and review of organisational quality goals and quality-improving measures by involving all university members in the establishment of a joint philosophy.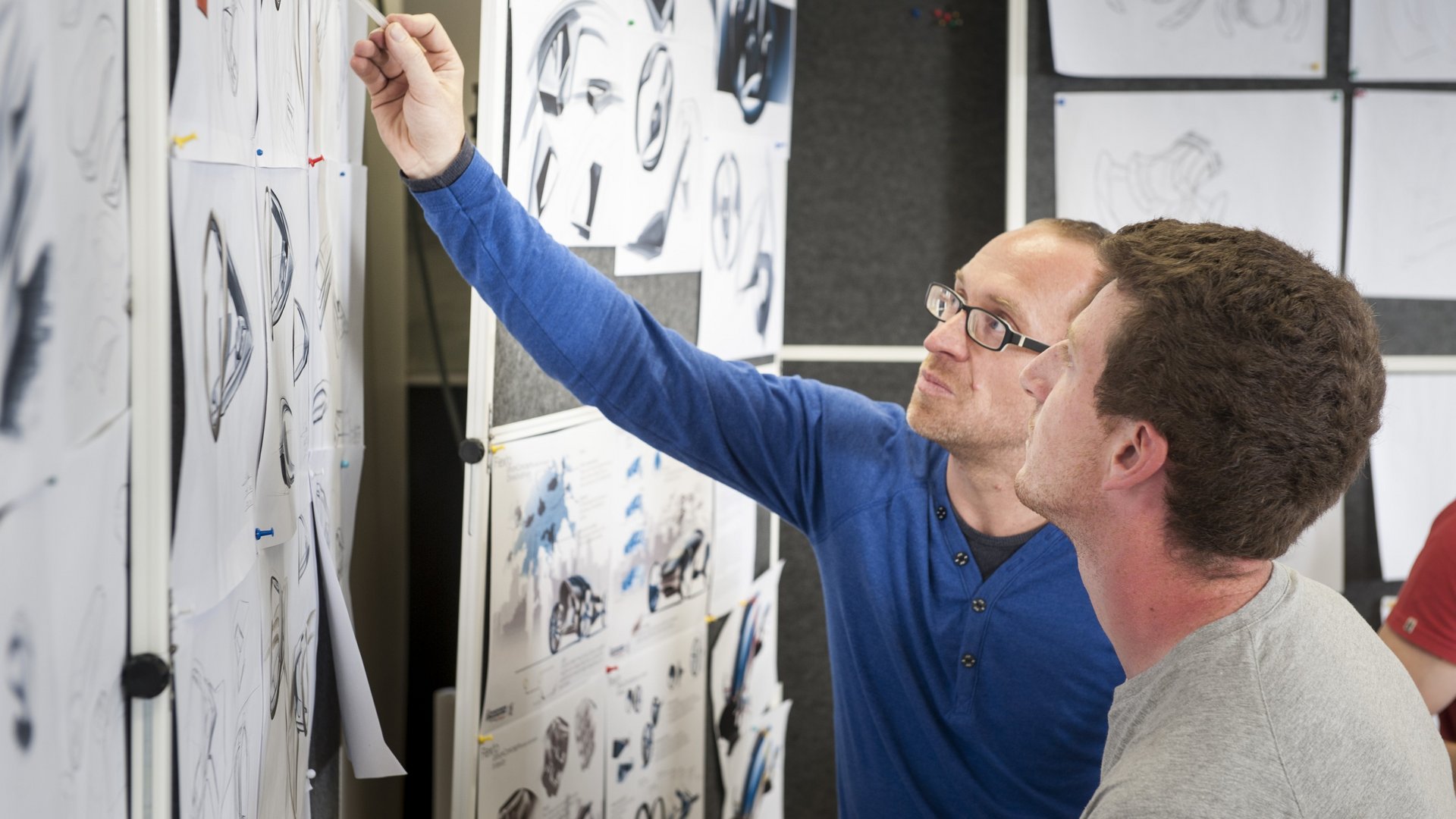 Reutlingen University aims to support both instructors and learners in the design of teaching and learning settings. This support is provided by the Reutlingen Didactics Institute (RDI) for different target groups and on different topics.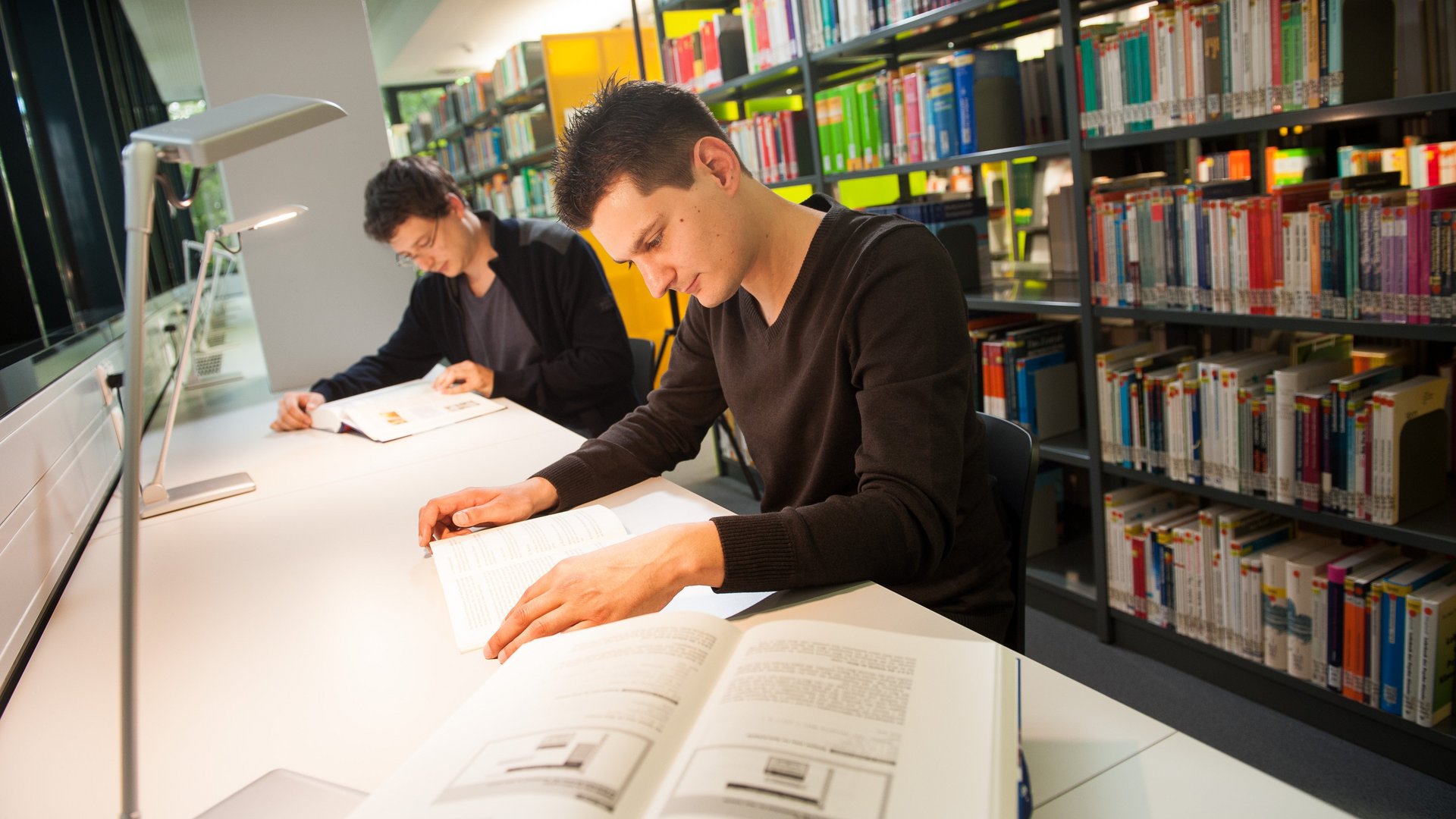 Get ready to study! To help you transition from school or work to university, the university has formed the "suppoRT your studies!" team. Various activities prior to the start of your studies and throughout your first semester have been designed to help you brush up on your existing knowledge and to provide you with practical assistance.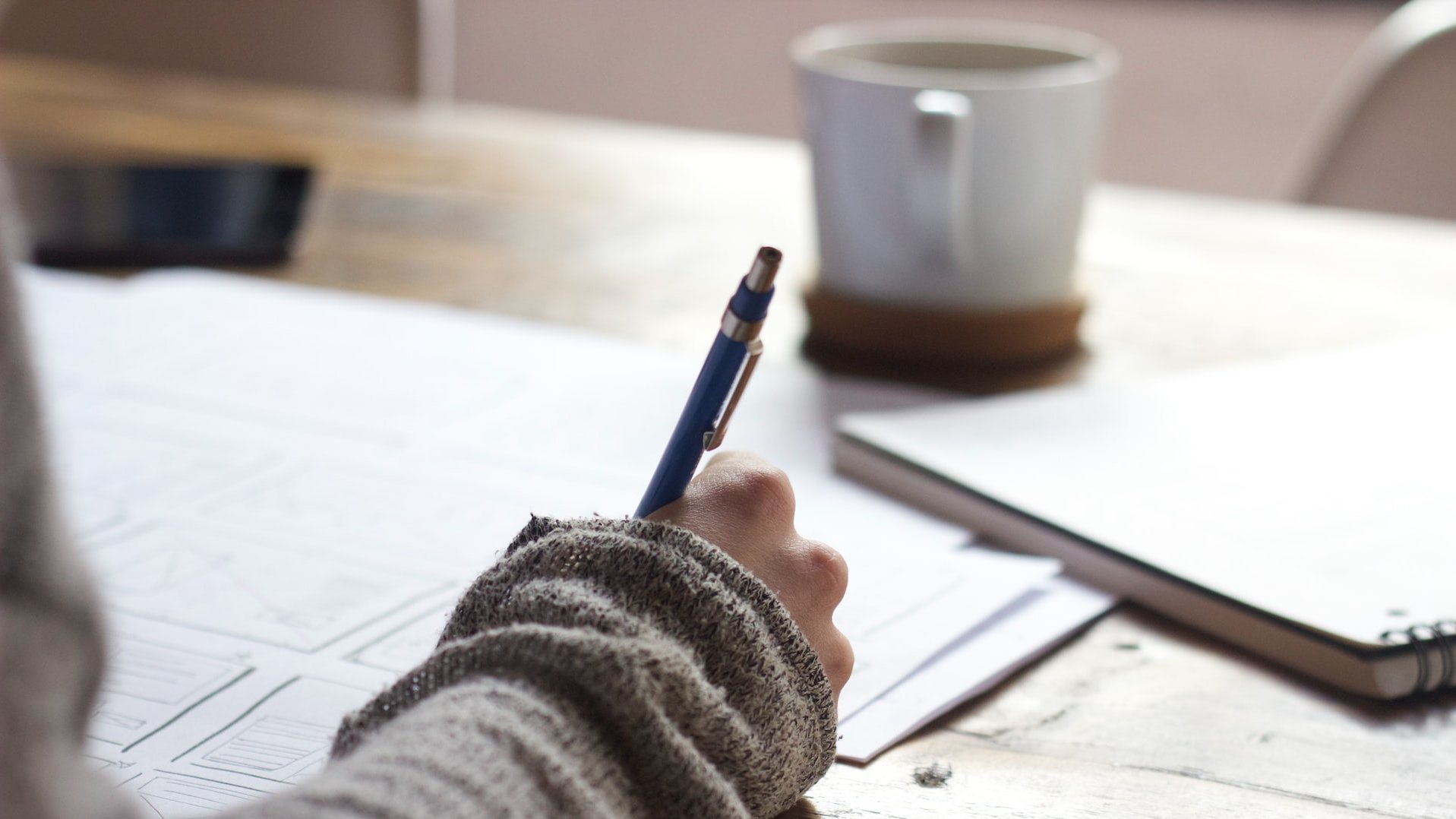 Reutlingen University conducts an annual survey among graduates from the preceding examination year on their degree and professional career. For this purpose, Reutlingen University, like many other universities in Baden-Württemberg, commissions the Institute for Applied Statistics (ISTAT).
Calls for proposals in teaching
Reutlingen University is committed to supporting innovative ideas and providing resources. For this purpose, the Reutlingen Didactics Institute (RDI) supports instructors in submitting applications for calls for proposals in teaching.
The Central Quality Management for Studies and Teaching supports faculties and central institutions in carrying out evaluations, quality assurance analyses and optimising quality-relevant processes.