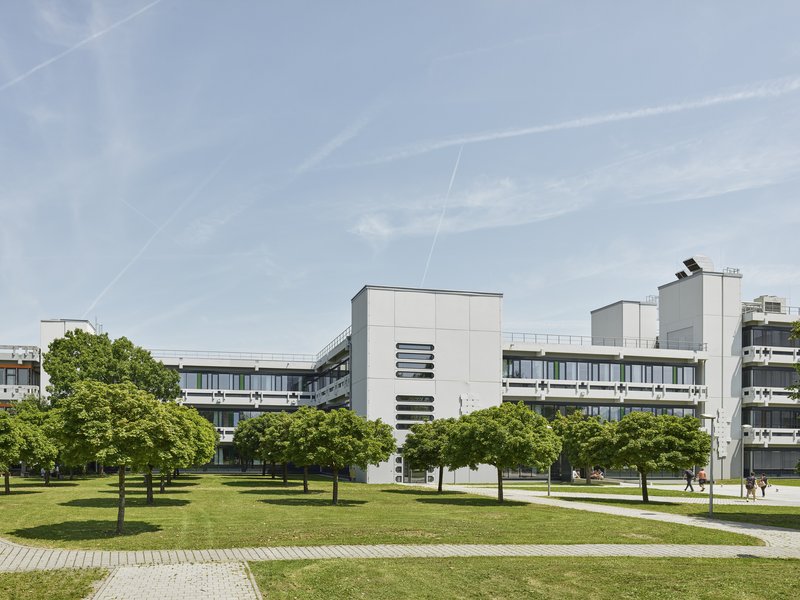 The University as Employer
Unfold the Potential. Together.
At Reutlingen University, we bring together the most diverse personalities so they can reach their full potential. To this end, we offer our professors, lecturers, students and staff a wide range of benefits, networks and opportunities for professional development.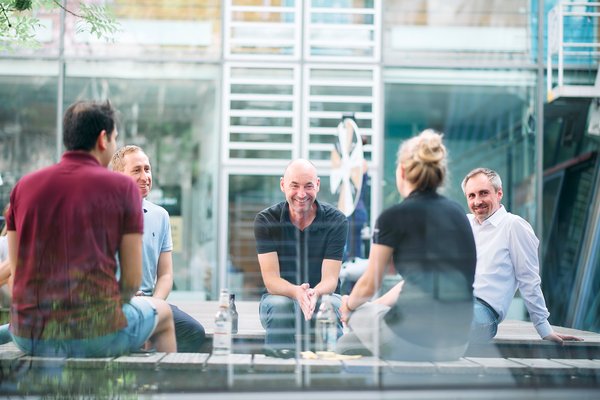 Flexible work hours
Reutlingen University offers its staff flexible working hours and home office formats, as well as the general option to work part-time. In addition, certain staff groups have the possibility to take an (unpaid) gap year.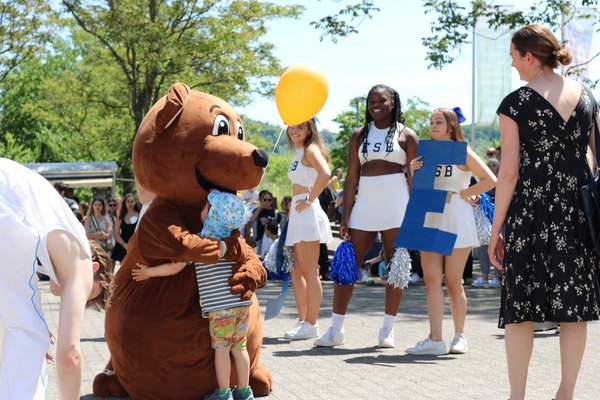 Reconciling work & family
We support you in reconciling work and academia with family obligations. This includes a family-conscious university policy, individual solutions to the challenges of dual careers, flexible childcare options - including holiday periods - and further training opportunities for carers.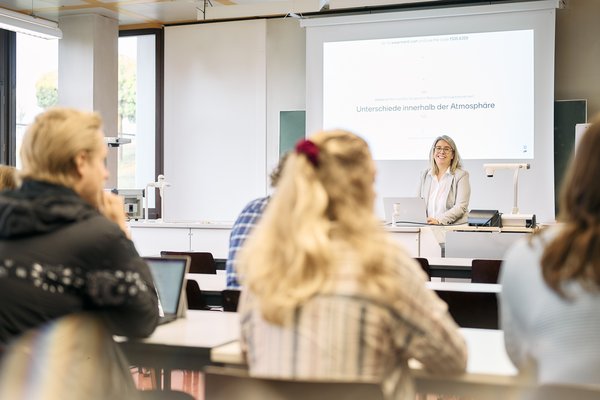 Promoting female scientific staff
Reutlingen University is excellently connected with numerous foundations, initiatives and companies that are committed to the qualification of female management staff and the reconciliation of academic activities and family life.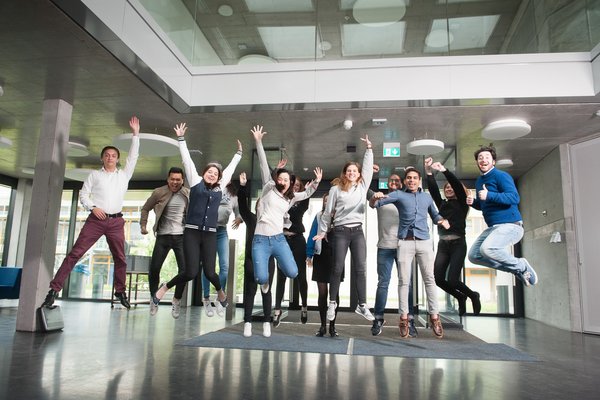 Continuing education & training
The professional and personal development of our employees is an important concern. That is why we support you with various on-site training and continuing education measures. Those interested can also apply for an (inter)national staff exchange through our Erasmus programme.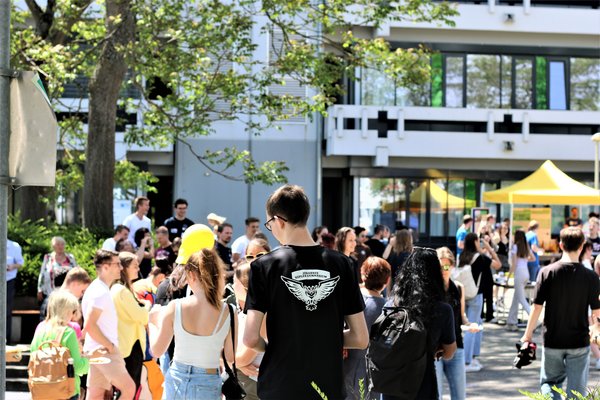 Colourful campus life
Recurring concerts, festivals and events are an integral part of our university culture. Sometimes these events are festive, sometimes casual. But regardless of whether or not there are cheerleaders to support our schools, food trucks, beer benches and the like - our university calendar always has some highlights in store.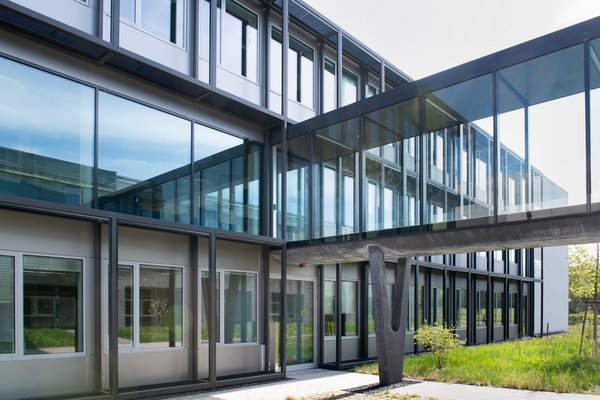 Benefits of the civil service
In addition to a secure job, the German civil service offers a number of staff benefits: renumeration according to "TV-L" (Public Sector Collective Agreement on Länder) with a company pension programme and bonuses, insurance benefits (e.g. liability or car insurance), public transport subsidies, discounts on meals in refectoryies and cafeterias, and more.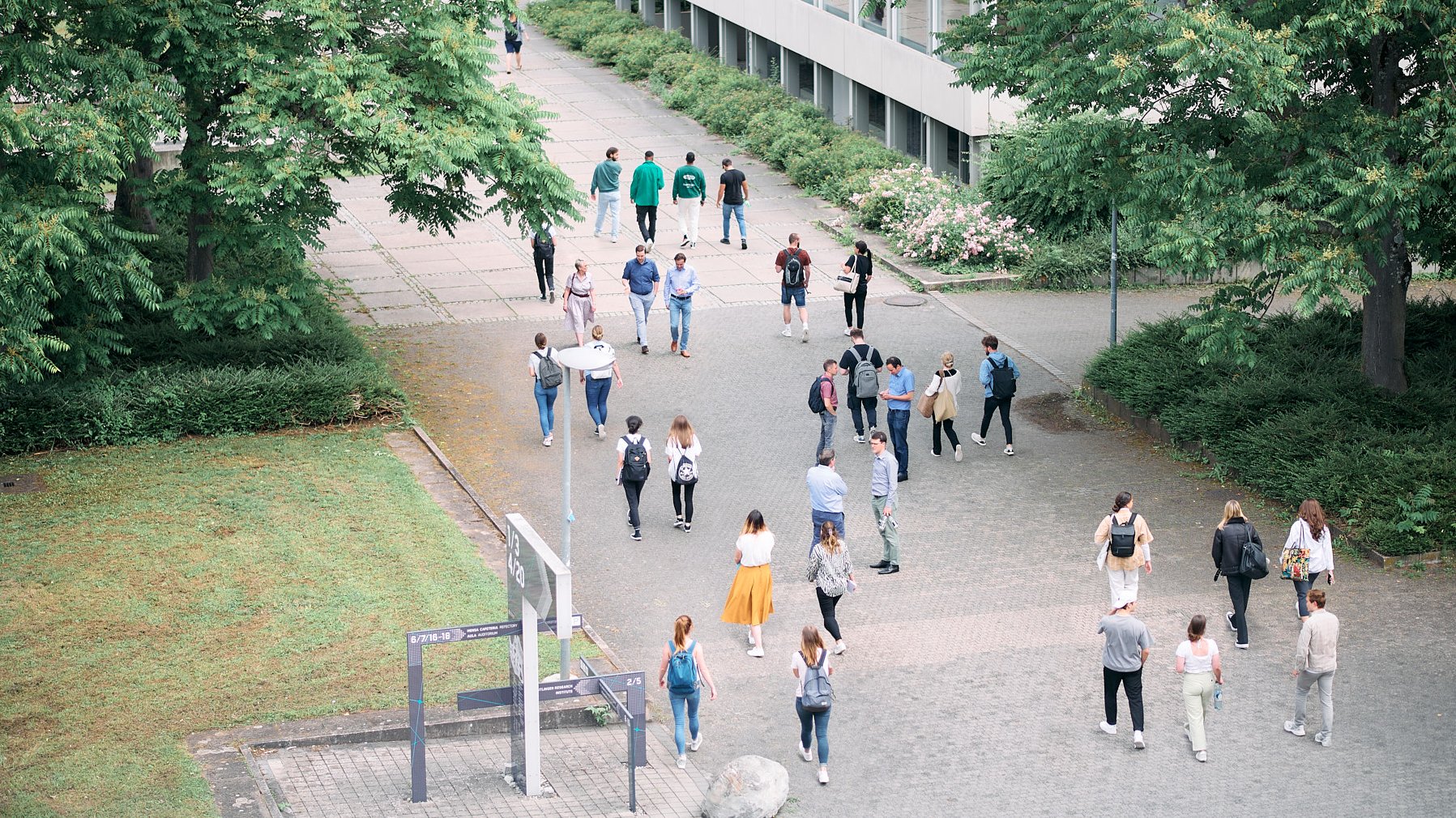 Apply now and become part of the university community in 3 easy steps:
Apply

Convince

Rejoice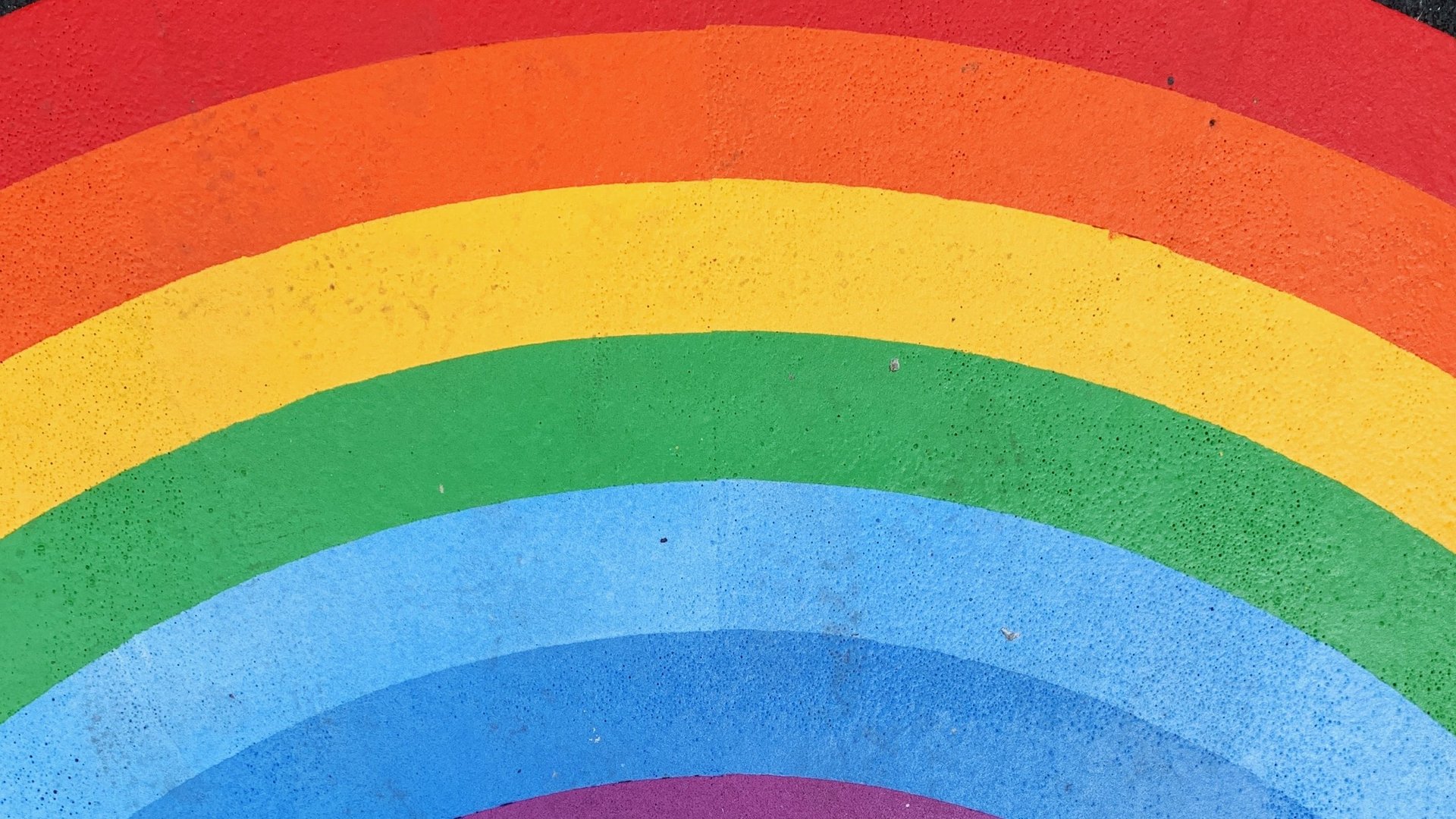 Do you have questions about inclusion & diversity?