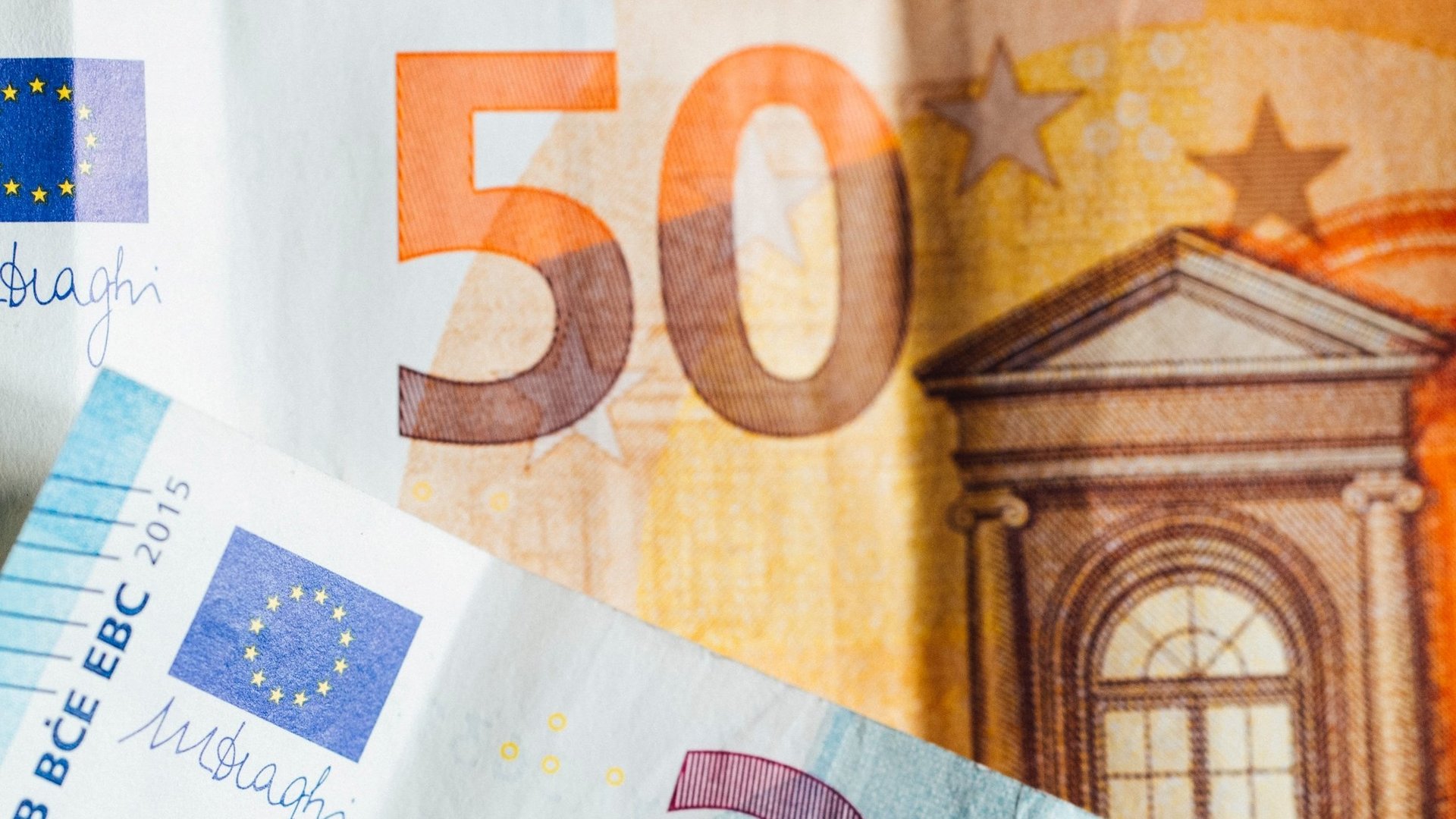 In order to enrol at Reutlingen University, a fee of 167.30€ is due each semester. Additional tuition fees are charged for the following degree programmes: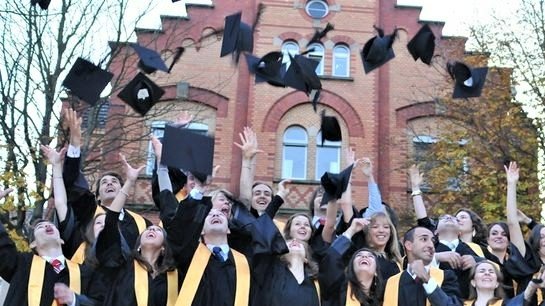 Tuition fees for a second degree
For a second degree, students who study in Baden-Württemberg are required to pay an additional tuition fee of 650€ each semester. A second degree is defined as a second or further Bachelor's or Master's degree following a previously acquired degree of higher education (or equivalent) in Germany. In certain instances, students may be exempt from the fee.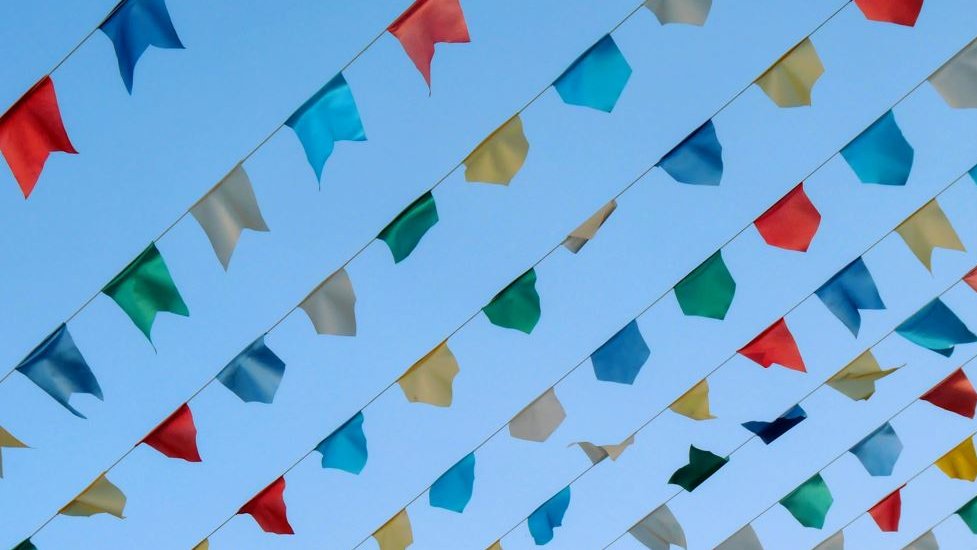 International students, i.e. nationals from non-EU or EEA countries, who study in Baden-Würrtemberg are required to pay a tuition fee of 1,500€ per semester. This fee is to be paid in addition to the general semester fee (see above). In some cases, however, international students can apply for an exemption from the fee.

According to the DSW's Social Survey, students who do not live with their parents need - depending on their standard of living and place of study - an average of 864€ per month. This includes:
Rent & utilities (electricity, water, heating, rubbish removal fees)
Food & clothing
Local transport & travel home
Insurance (e.g. health insurance)
Telephone, internet, radio & television fees
Other expenses & pocket money