Participating in a student initiative means making a difference on campus, getting involved in an issue, organising parties and experiencing what it means to work as a team. Every semester, students get involved in one of our student initiatives and student councils, pushing ideas forward and making new connections. You too can become part of the community!
From A for Aikido to Z for Zumba - whatever your preference, our sports programme has you covered! We offer tried-and-tested courses as well as new sports trends in order to create the most varied programme possible. The courses are opten to students and staff of Reutlingen University and in many instances free of charge.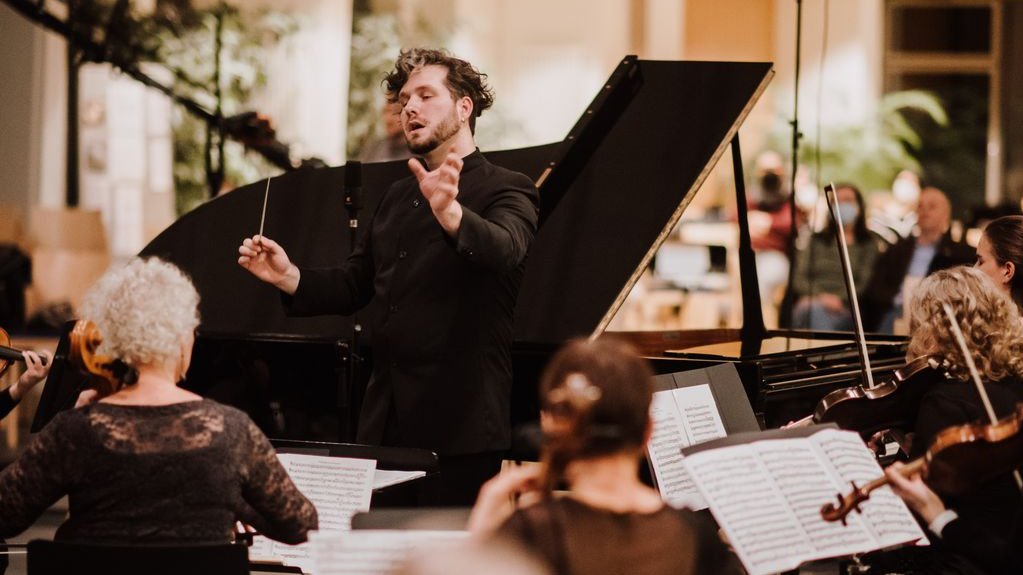 Orchestra & BigBand
Our orchestra and BigBand are an integral part of campus culture and often provide the musical backdrop at events in and around Reutlingen. Both clubs emphasise having fun and enjoying music togehter in order to exercise skills and to meet new people. New members always welcome!
Reutlingen University hosts a variety of events throughout the year, such as the Studium Generale lecture series, workshops, exhibitions, concerts, fashion shows, open days and orientation acitvities, or student parties. Stop by and enjoy the university flair, get to know us and meet new people.

If you want to get actively involved in university life, meet fellow students and shape the student community, the STUPA and ASTA are right for you! Make your voice heard and help exert your influence in one of the many student councils and student initiatives in the spotlight or behind the scenes.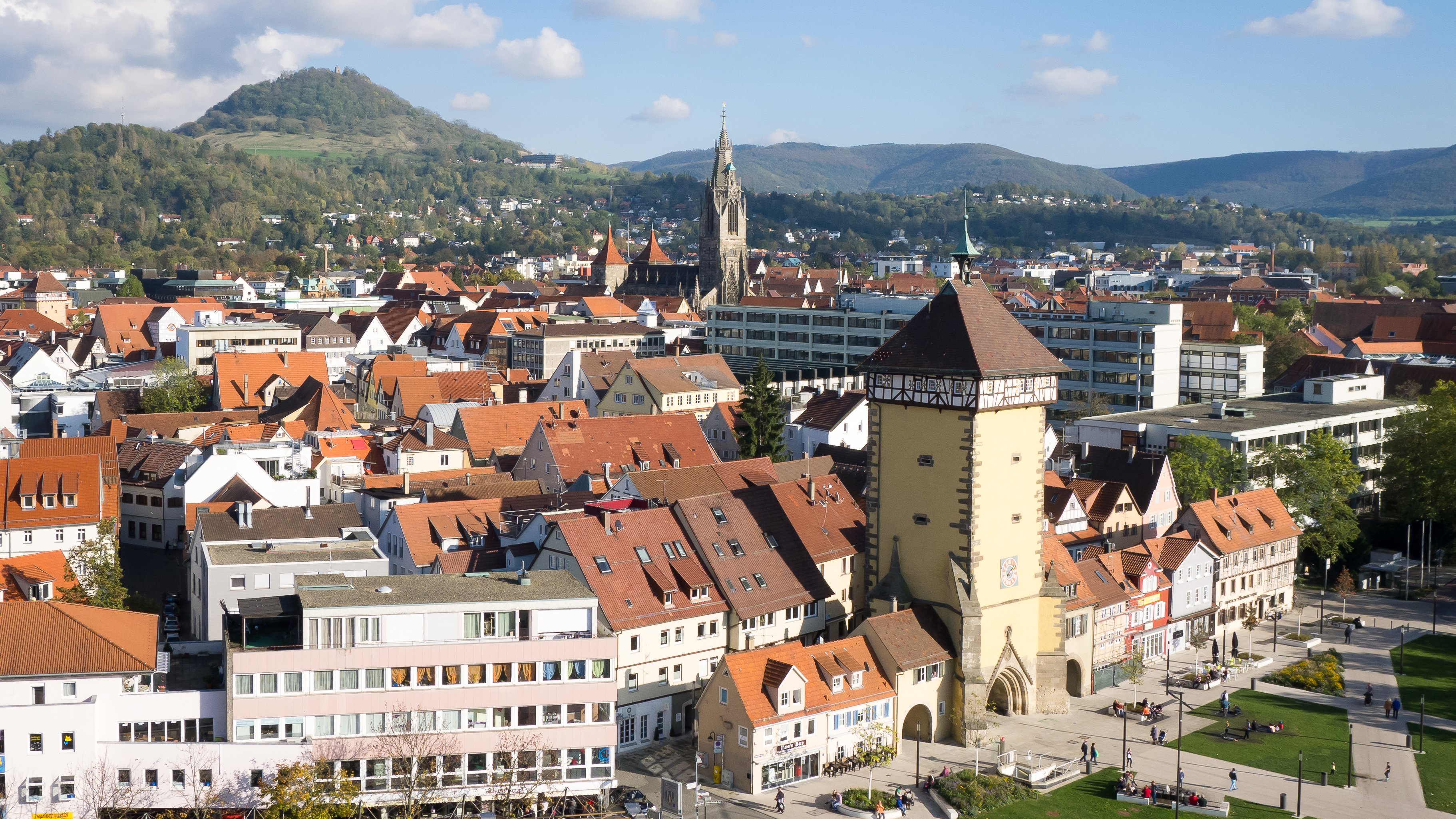 Somewhere between big city & Swabian scenery
Reutlingen has the charm of an old town and a lively cultural scene, has the UNESCO , has the UNESCO Swabian Alb region on its doorstep and the state capital Stuttgart right next door. Here you can find global players and hidden champions, developers and thinkers, haute cuisine and home cooking and a good portion of Swabian "Kuldur".
Living & studying in the "Ländle"
Welcome to Swabia! Here, quality of life and the spirit of research go hand in hand with progress and sustainability. There is much to discover between tree tops and top companies – and we are right at the heart of it.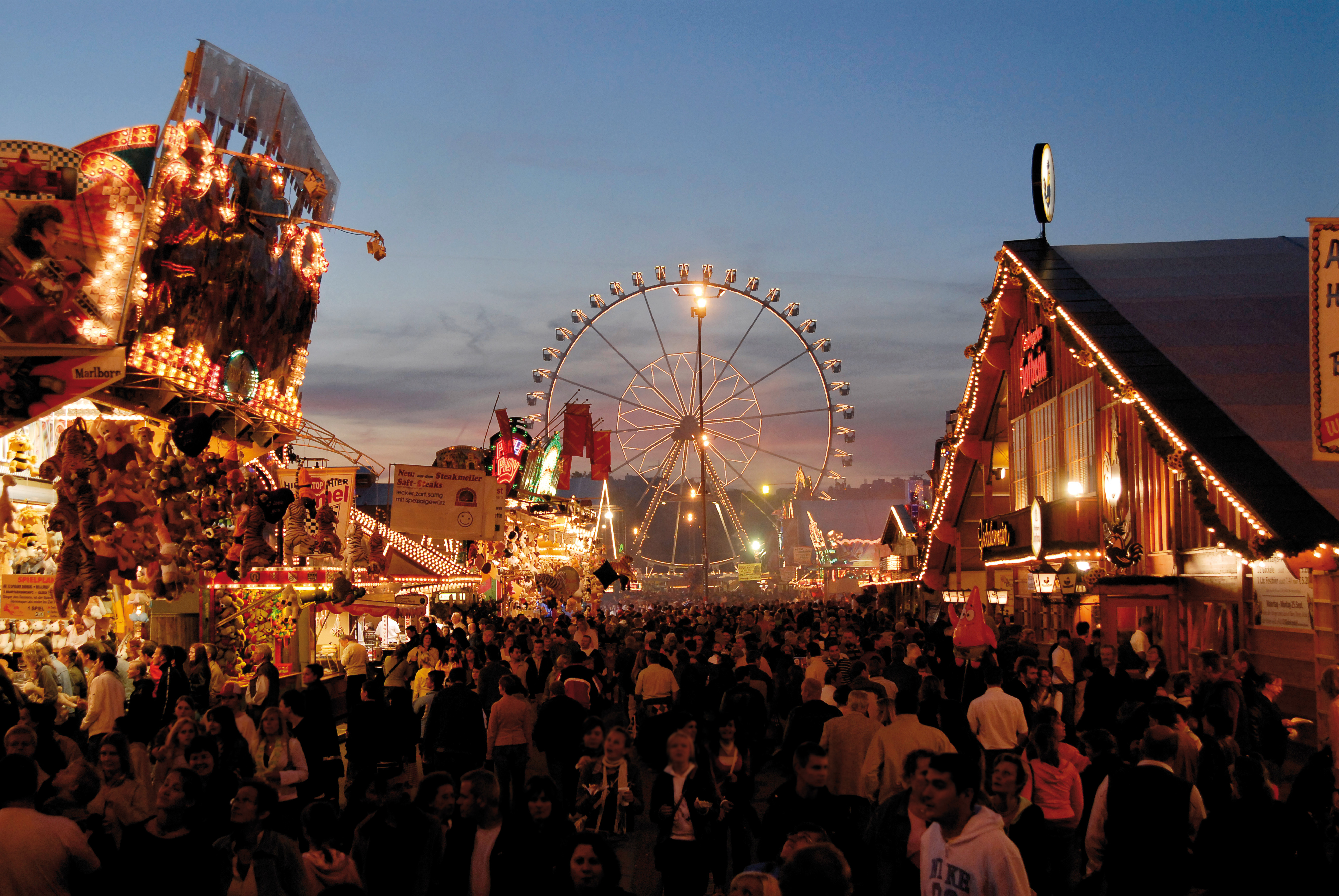 Stuttgart Marketing GmbH ©
Cannstatter Wasen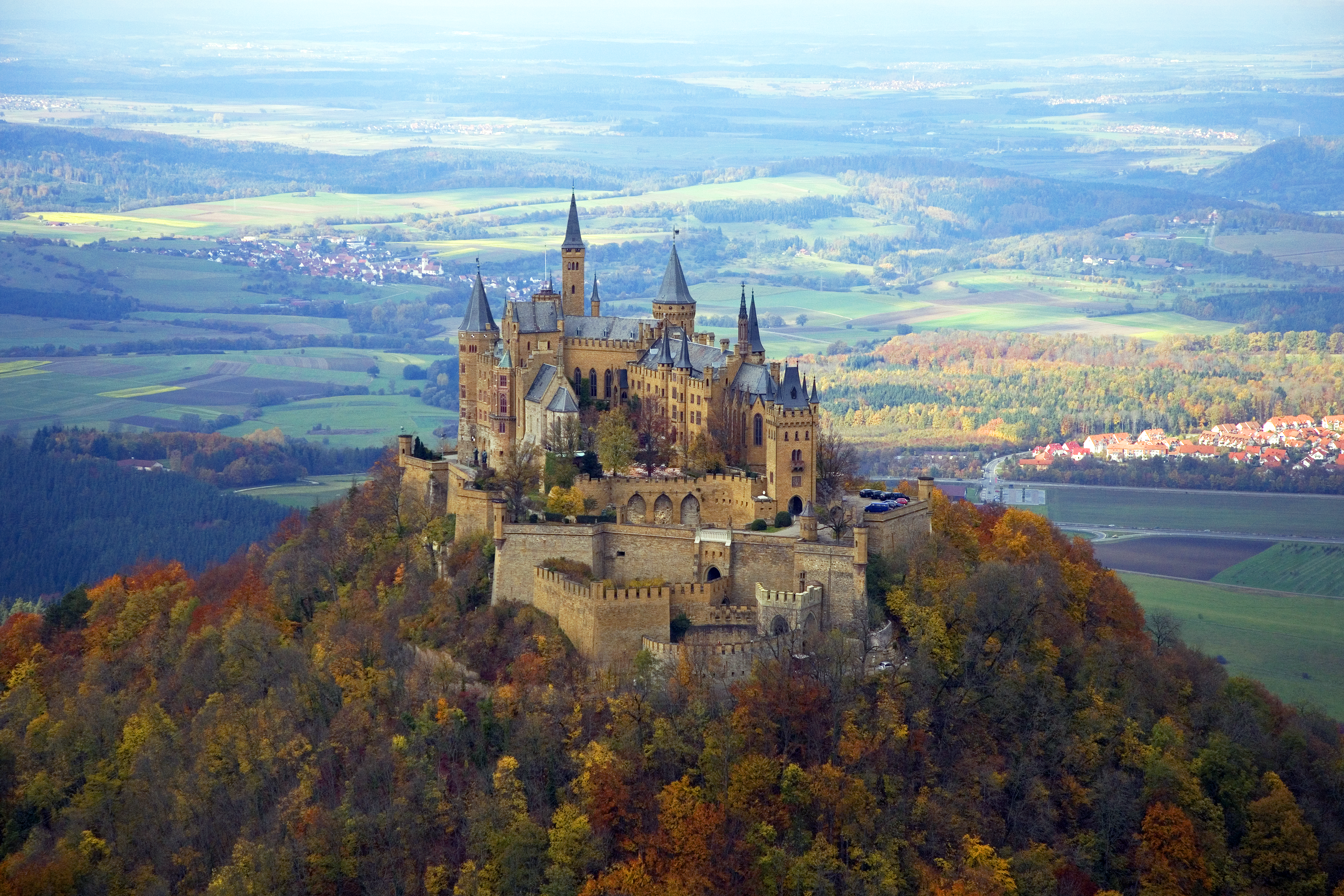 Achim Mende ©
Hohenzollern Castle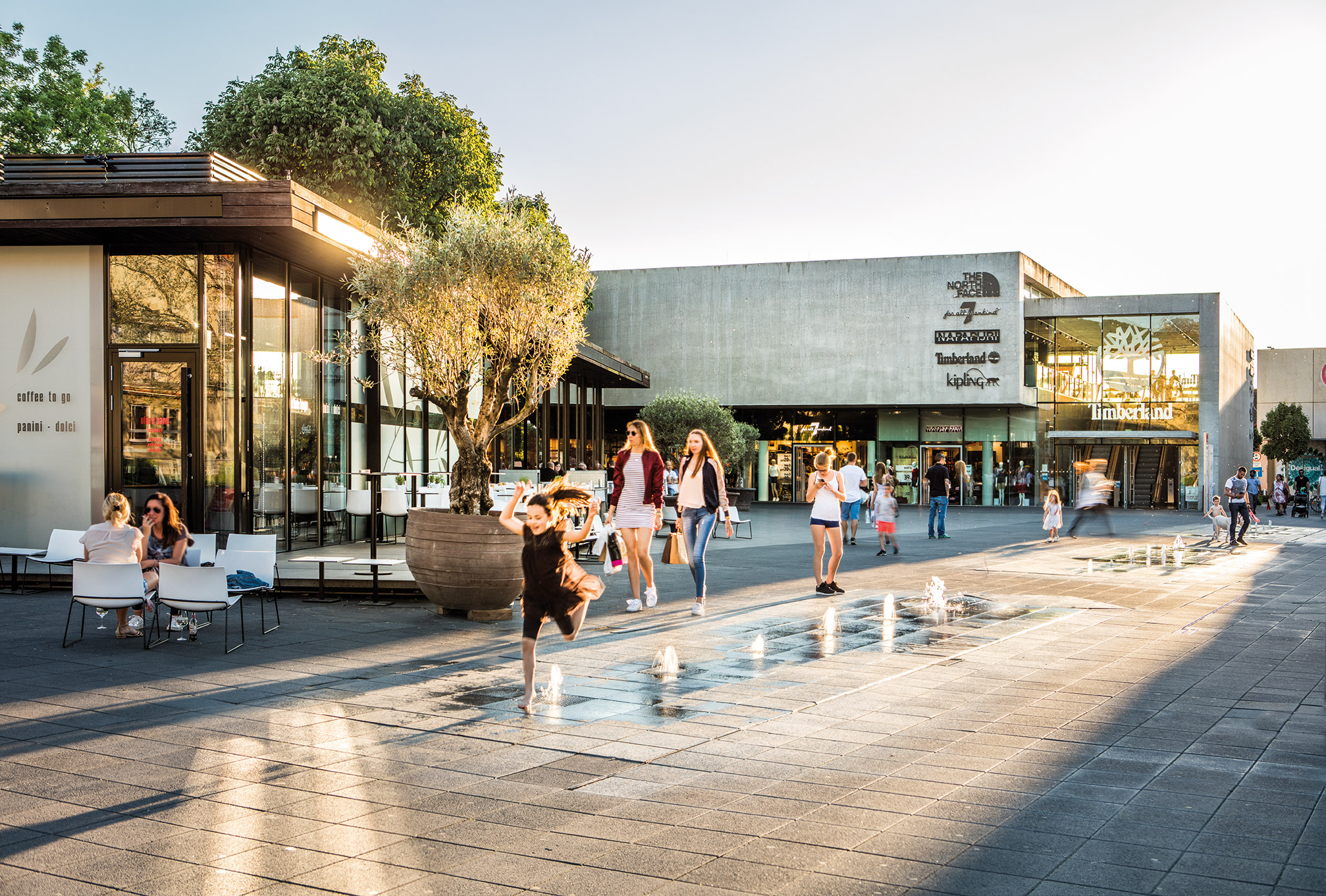 Outletcity AG, Vogt ©
Outletcity Metzingen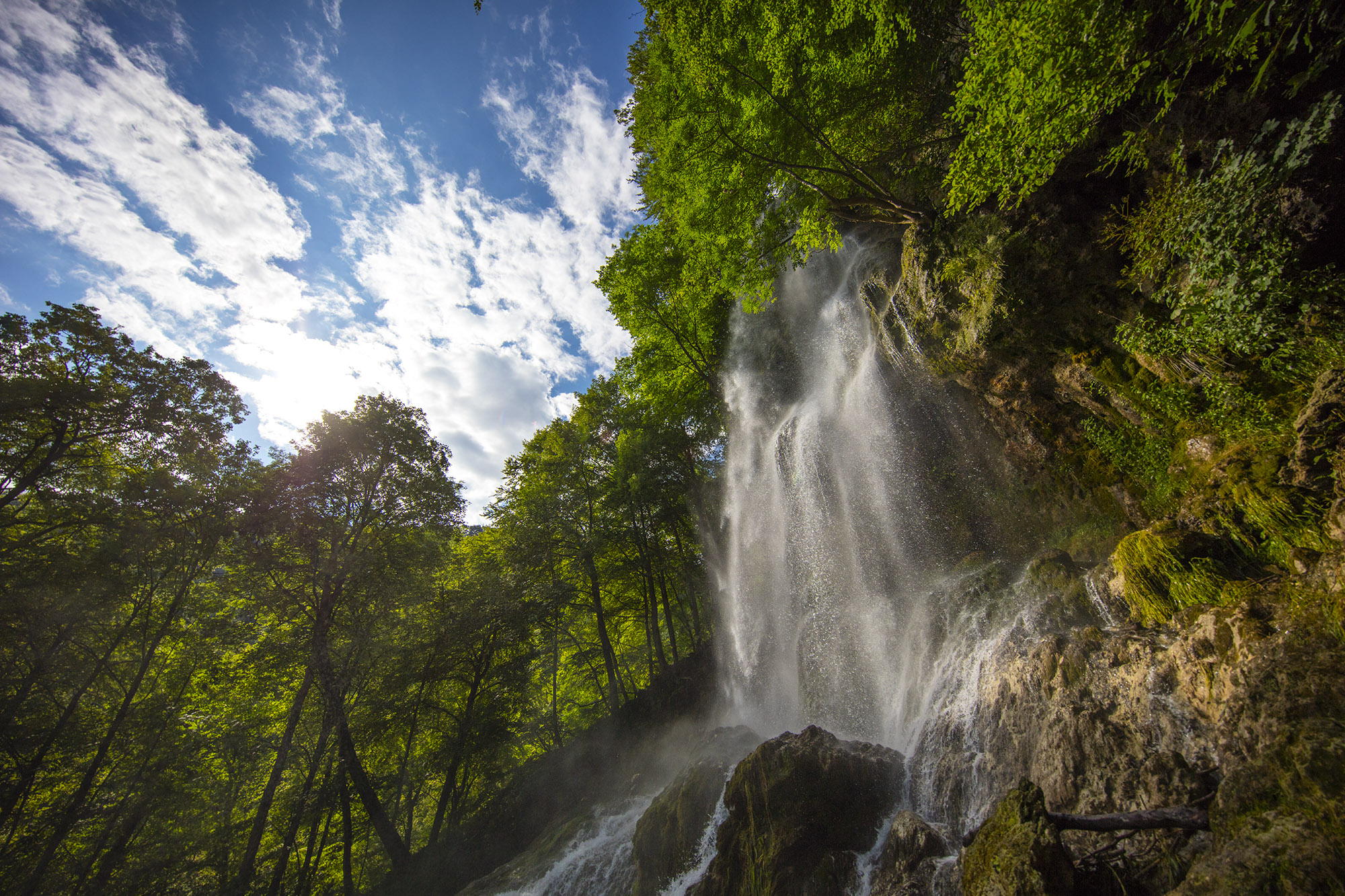 Bad Urach Tourismus ©
Bad Urach Waterfall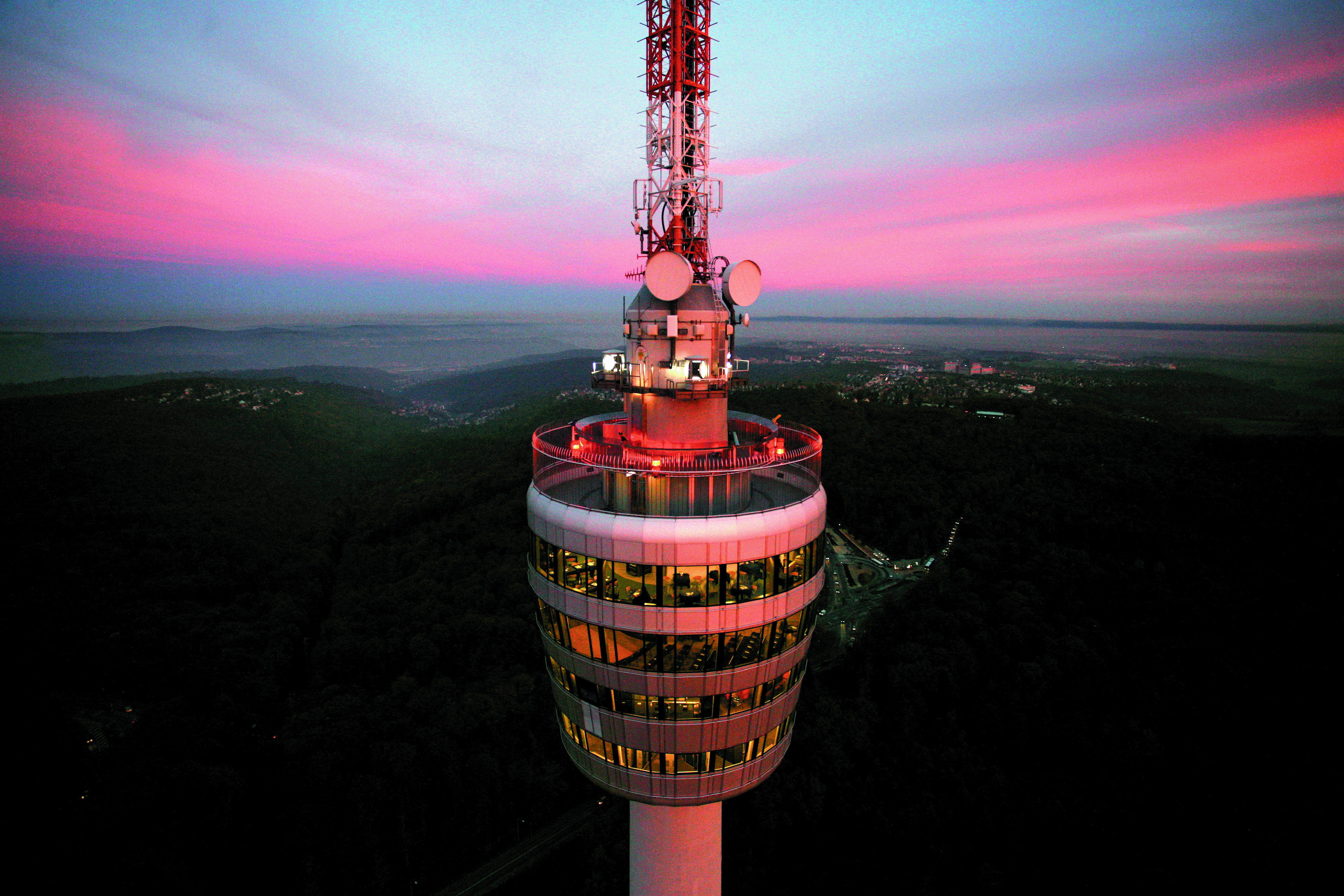 Stuttgart Marketing GmbH, Achim Mende ©
Stuttgart Television Tower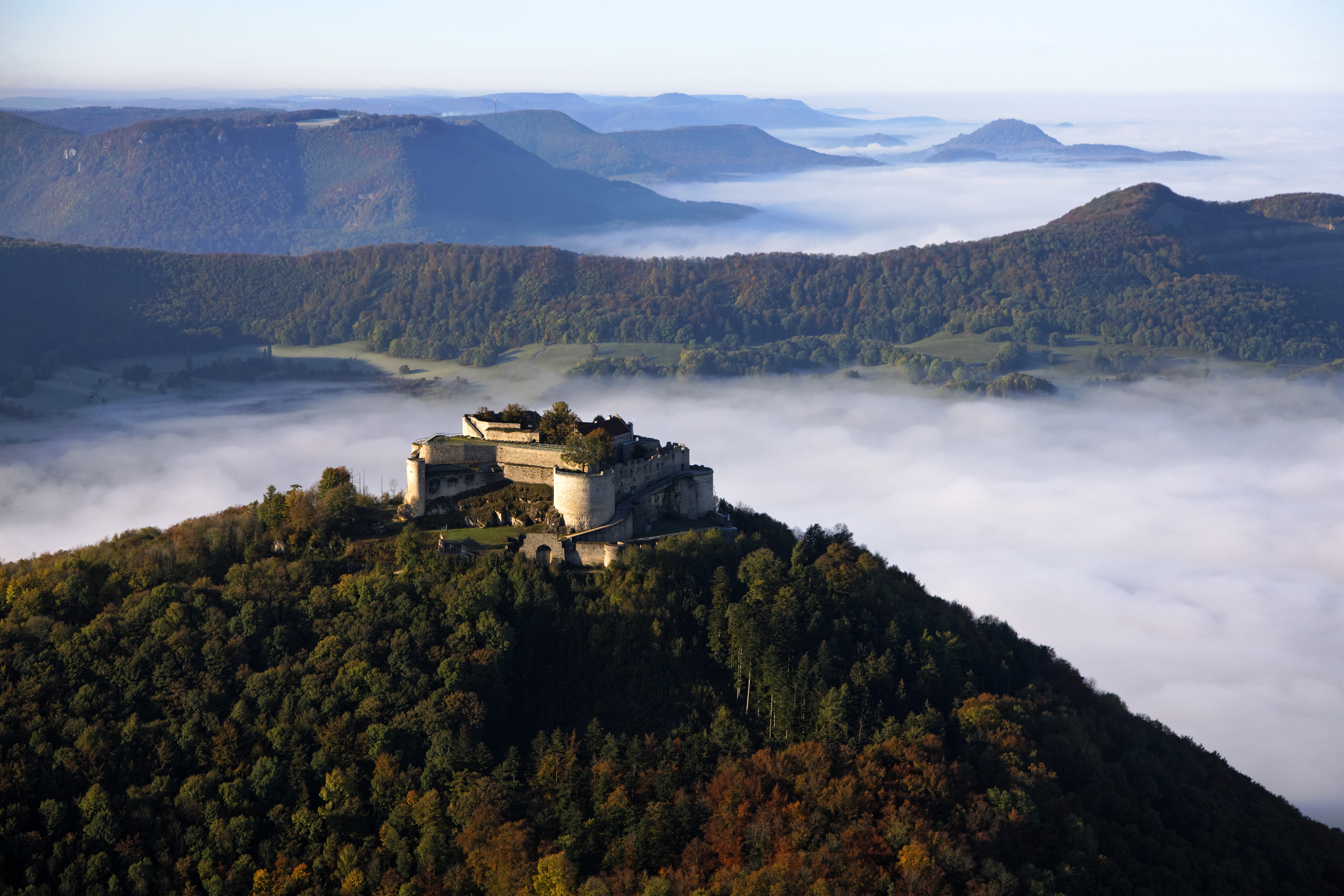 Achim Mende ©
Hohenneuffen Castle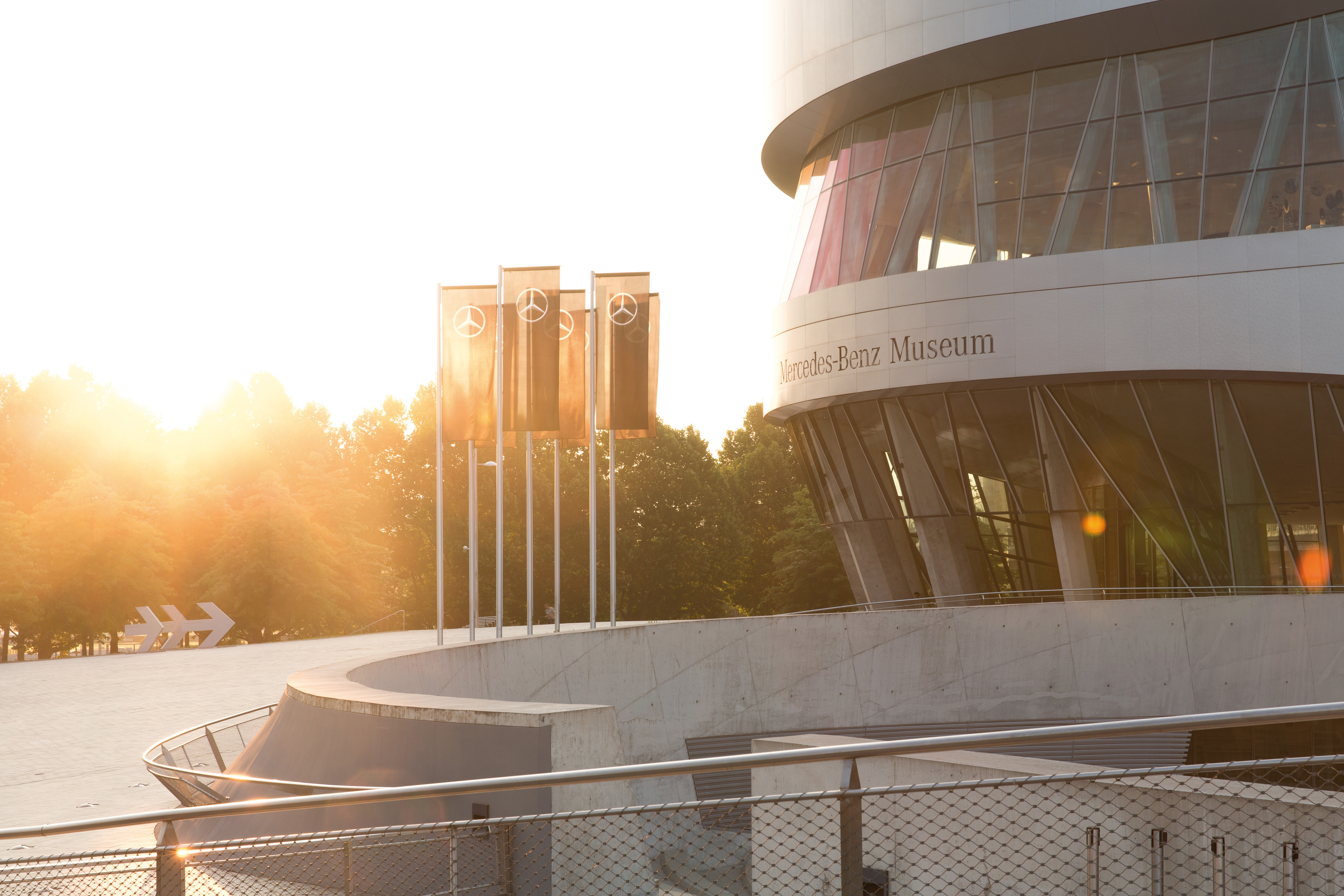 Mercedes Benz AG, Oliver Roggenbuck ©
Mercedes Benz Museum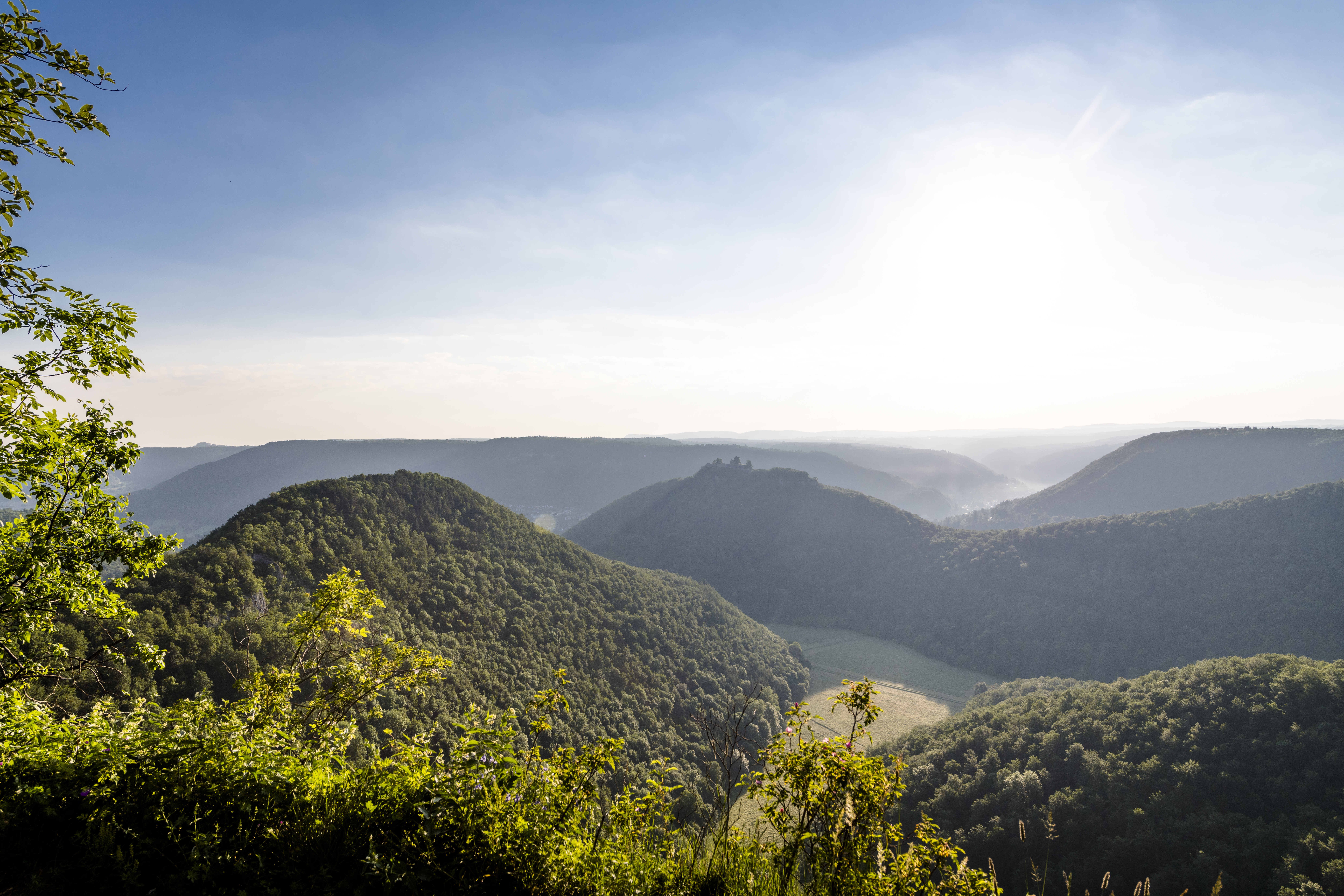 Gregor Lengler ©
Swabian Alb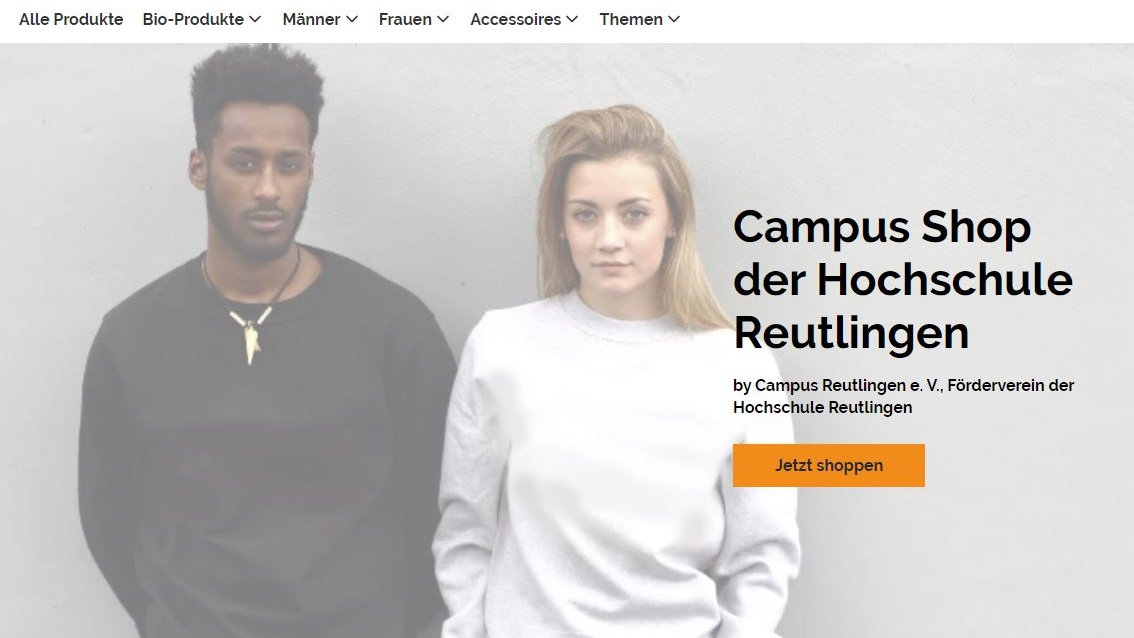 The Campus Shop offers Reutlingen University merch with the official university and faculty logos. The selection ranges from shirts, jumpers, hoodies and jute bags to mugs, caps and hats with HSRT branding. The shop is provided by the Friends of Campus Reutlingen e. V.