Reutlingen University offers 47 degree programmes.
Our range of courses reflects the broad spectrum of practice-oriented, innovative teaching and research. As one of the most renowned universities of applied sciences in Germany, it is not only the excellent academic education of our students that is important to us. Practical and intercultural skills are also important to us - and this already in the early stages of their studies.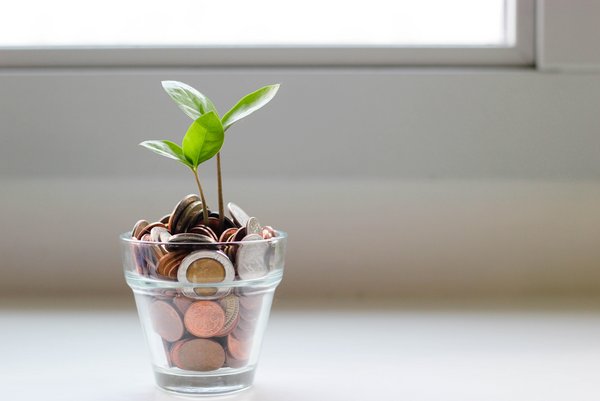 Contributions & Fees
Over the course of their studies, students face various financial obligations, such as paying for living expenses, public transport, learning materials or general semester fees. Students who study part-time or pursue a second degree might also have to pay additional tuition fees. You should therefore find out about any expenses early on.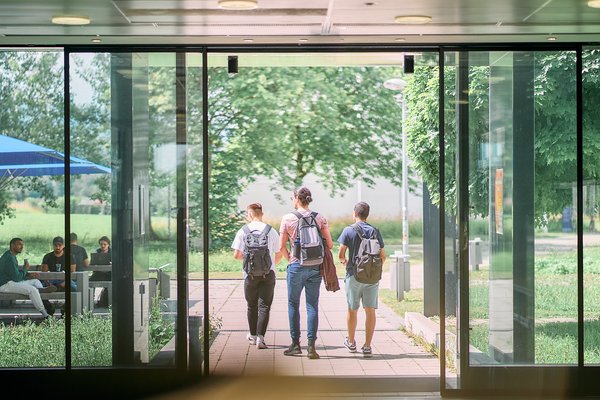 Scholarships
Financing the costs of a course of study is not always easy. That is why numerous public and private scholarship providers offer financial support during studies or for parts of them, such as a semester abroad. In addition to financial support, many scholarship providers also offer non-material support, e.g. in the form of educational and networking opportunities.