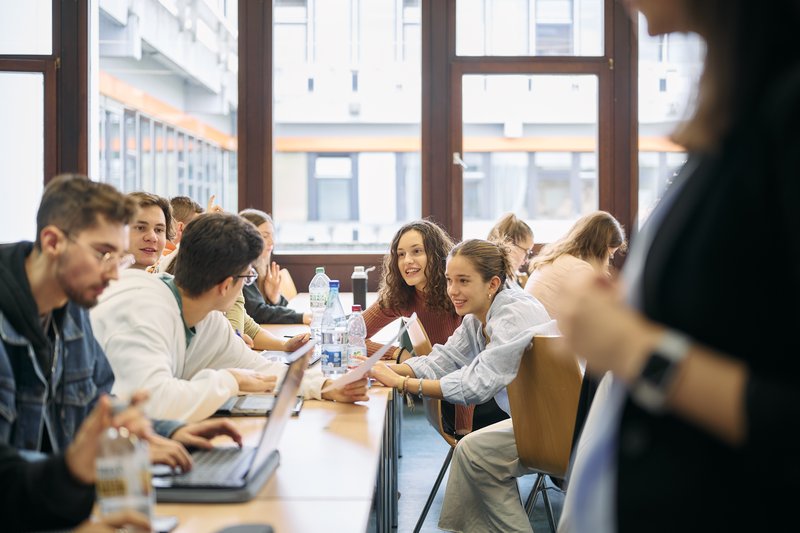 Reutlingen University welcomes more than 80 nationalities from across the globe on campus. Join our community and be part of one of the best ranked universities of applied sciences (HAWs) in Germany. There are many opportunities to visit Reutlingen University. We welcome all who wish to study, do research, or participate in a work shop or laboratory.
Impressions of Reutlingen University
We're glad that you're considering studying at Reutlingen University. Here at Reutlingen, we have a rich history, strong values, students from all over the world, an attractive campus, and so much more. Whether you come here as a full-time student, on exchange, or otherwise, studying at Reutlingen can enrich your life and offers a once in a lifetime experience.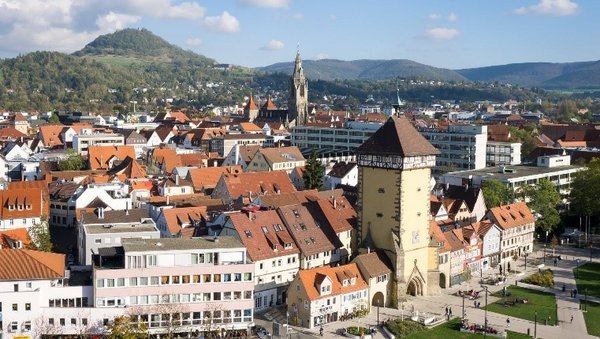 History of Reutlingen University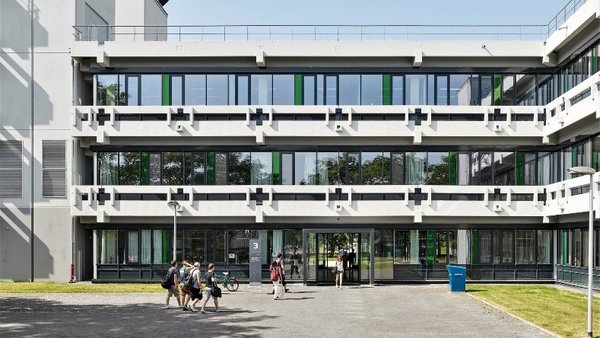 Why Choose Reutlingen?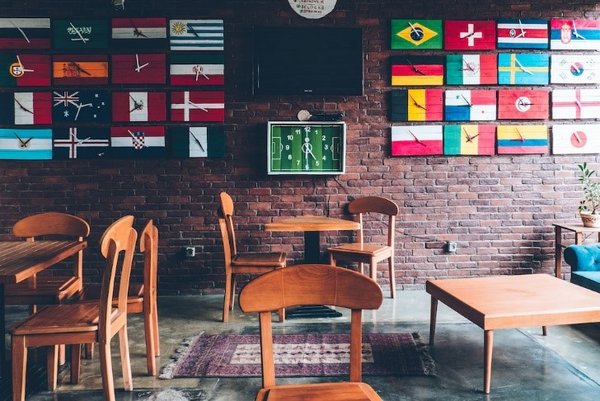 Foto von Farzad Mohsenvand auf Unsplash ©
Internationality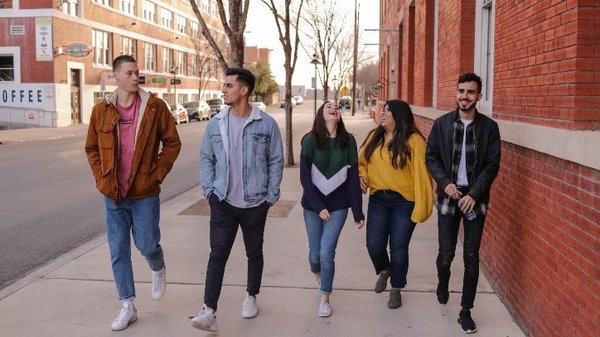 Foto von Eliott Reyna auf Unsplash ©
Student Life
Information for Students from Abroad
The following information will help you take the steps to set up your semester abroad at Reutlingen University. We will try to connect you directly to the websites of origin to make sure you get the most recent information and the valid input for your adventure here. From A "Aufenthaltsgenehmigung" to Z "Zulassungsbescheid", we try to translate the nitty gritty of Student life as best as we can.
If you are a degree seeking student and would like more information about your study program, please refer to your program coordinator for more information.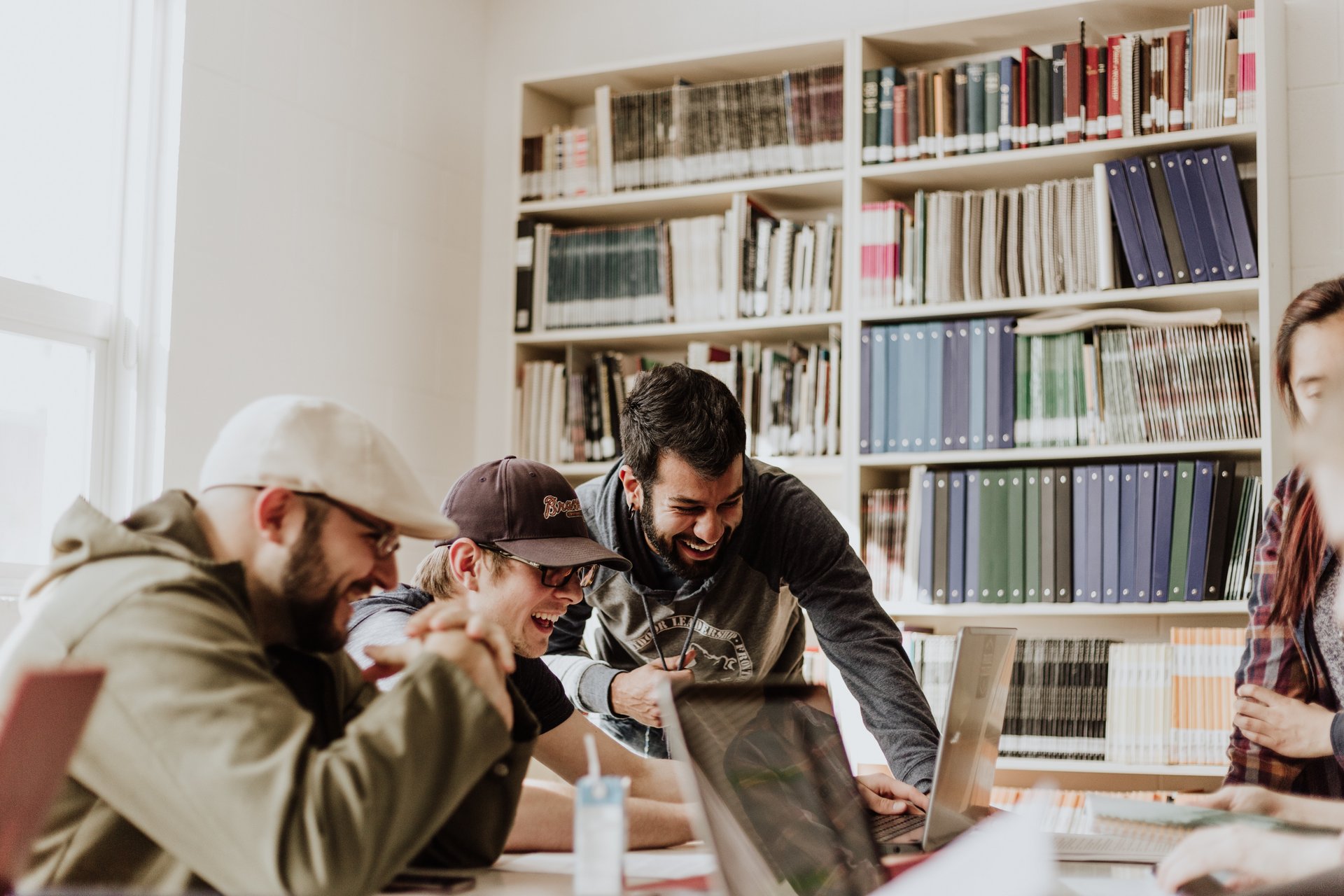 Application and Course Information
Whether you're a full time student or an exchange student, we want to provide you with the most relevant and up to date information that we can. Here you can find information about application procedures, dates and deadlines, course information, and more.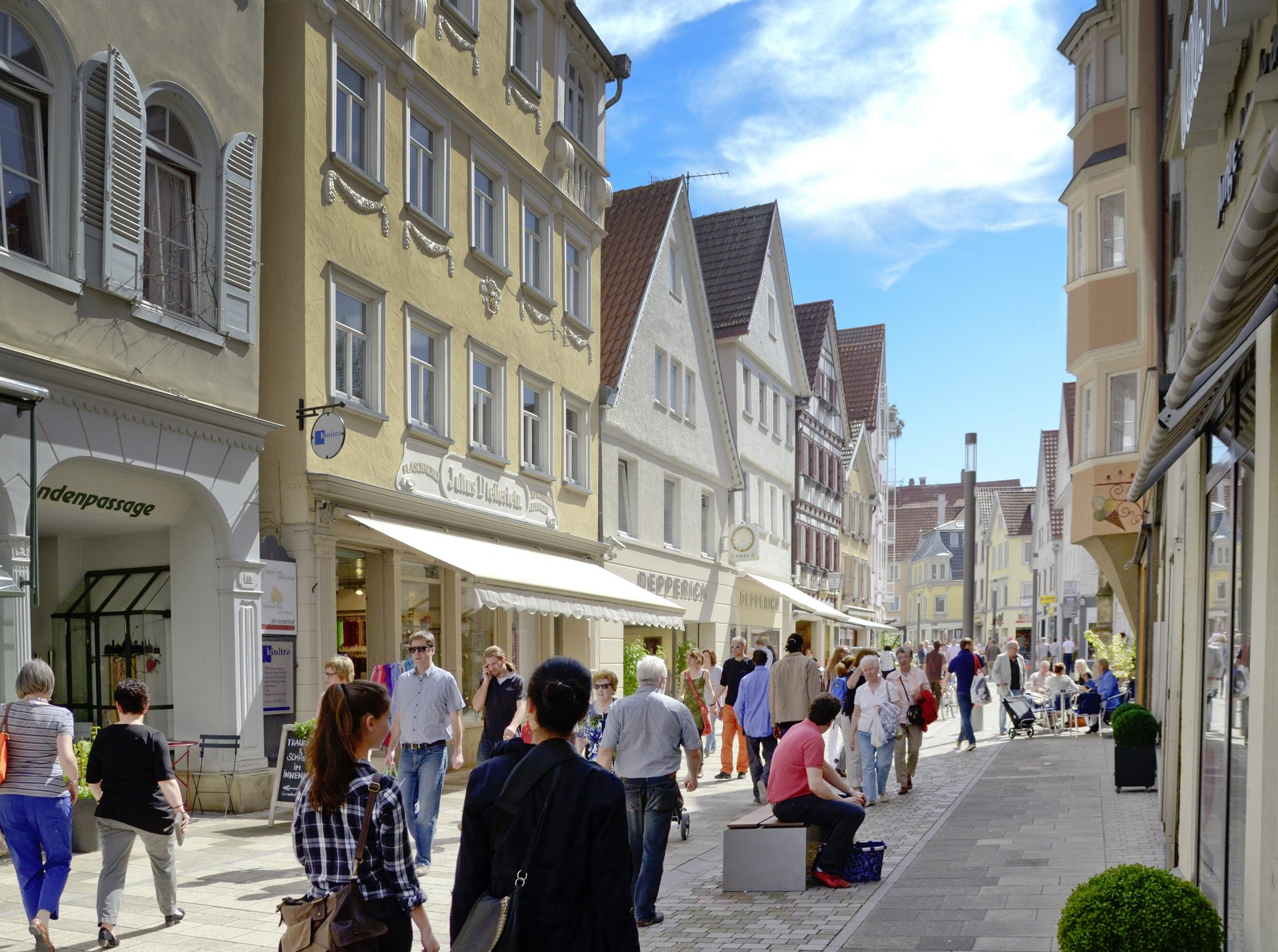 There are a few things you should consider prior to and upon your arrival in Reutlingen. Among others, these include relevant information regarding health insurance, registration with the local authorities, opening a German bank account, or finalizing enrollment with Reutlingen University. For questions or concerns, you may always contact your study abroad advisor in your study programme or Reutlingen International Office (RIO).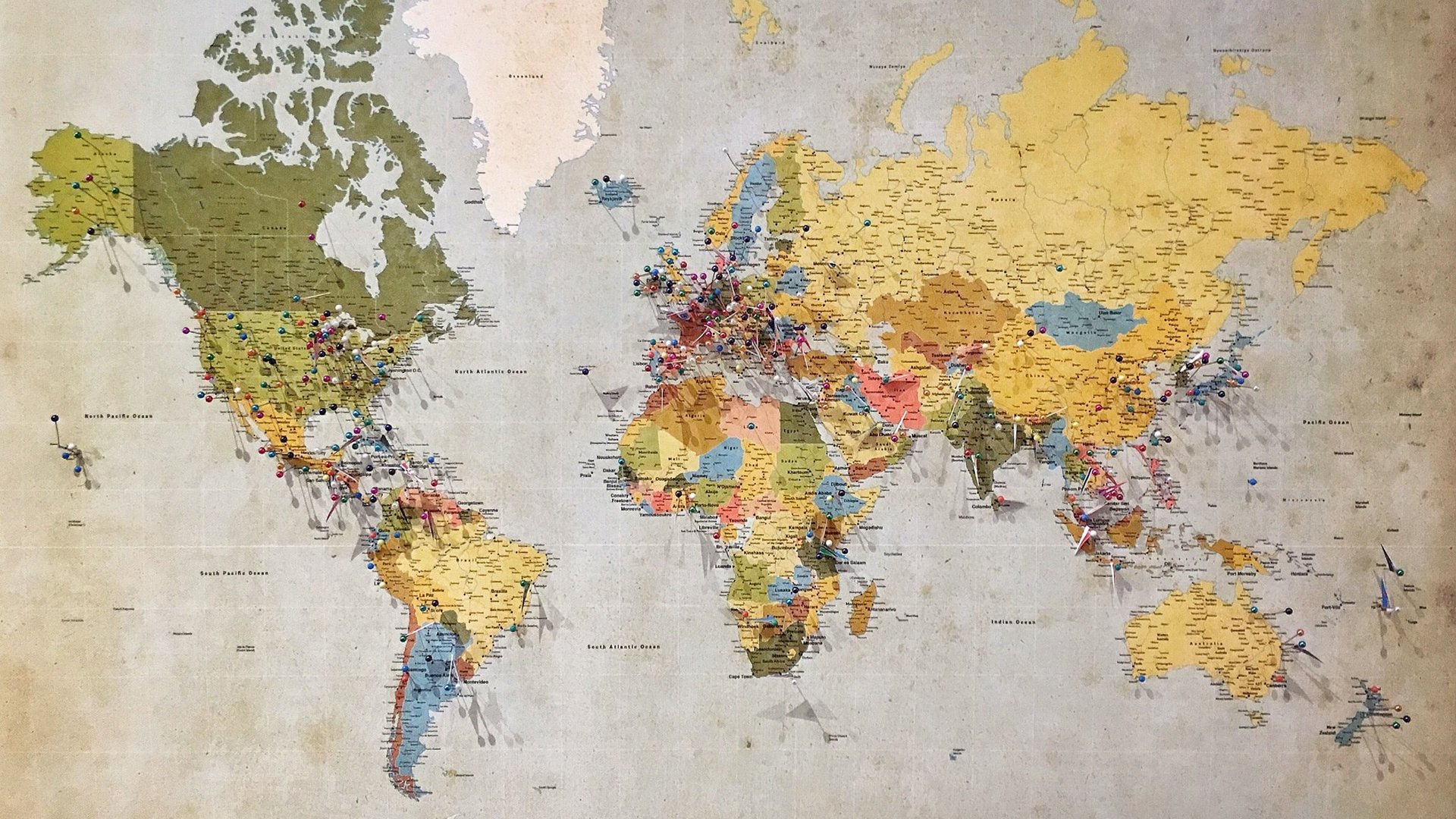 Students from non-EU or -EEA countries require a student visa. This must be applied for at the respective foreign embassy before entering Germany. Important information on the procedure is also available on the website of the Federal Foreign Office. In addition, students from non-EU or -EEA countries and Switzerland also require a residence permit ("Aufenthaltsgenehmigung") from the Foreigners Office ("Ausländerbehörde") at Reutlingen City Hall.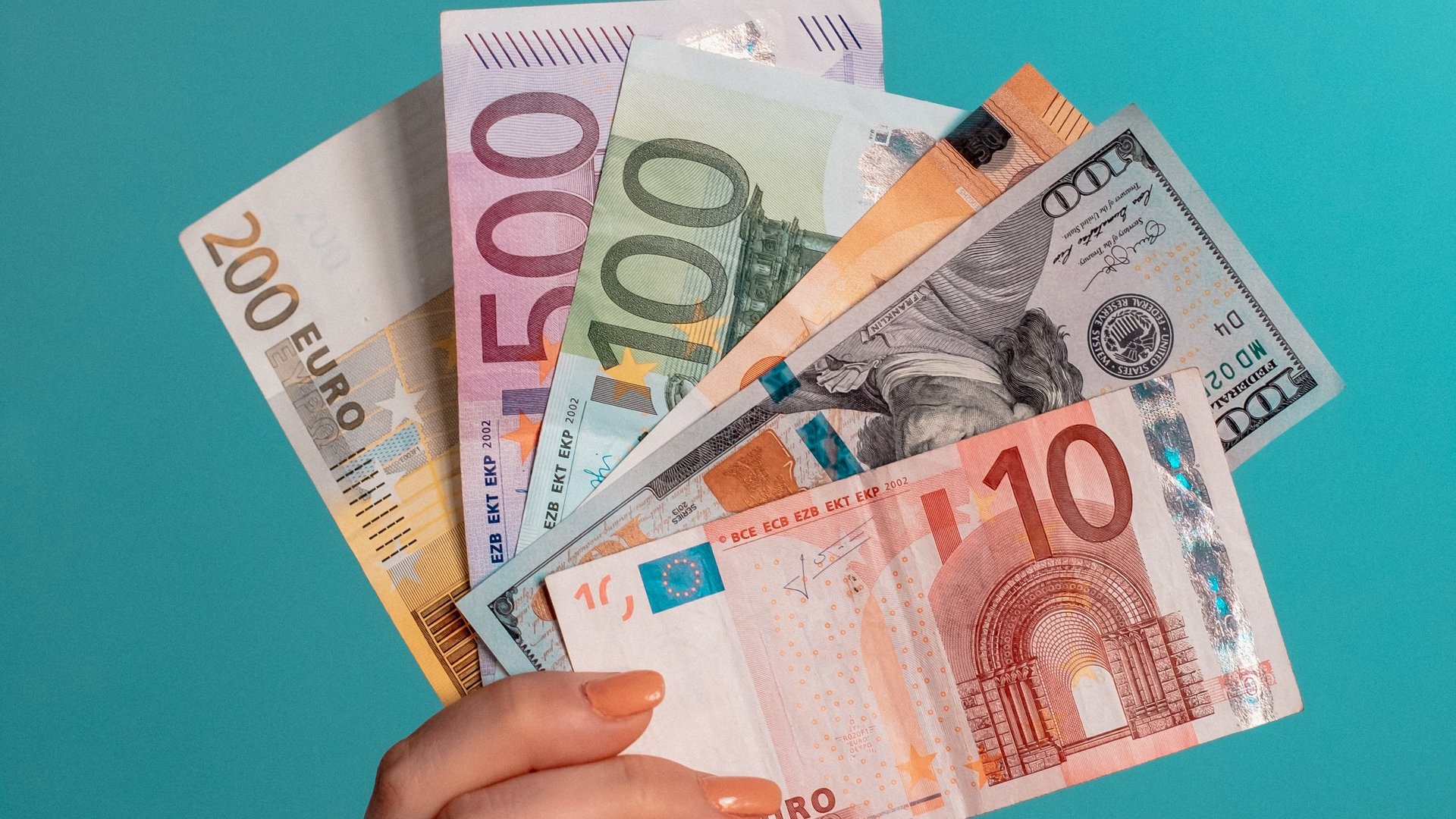 The university does not provide financial support, and students are required to secure funding themselves. If you are looking for grants or scholarships, please speak to your study coordinator in Reutlingen/at your home university. Please also note that housing is one of the major expenses whilst studying in Germany and that proof of sufficient financial resources is crucial for receiving a residence permit. You should be able to prove you have approx. 950€/month available for the duration of your stay.
There are different types of accommodation available on and off campus. Note that in Germany most student dorms consist of a private room, a shared kitchen, and shared sanitary facilities. If you would like to stay in a student hall, we recommend you apply for several halls to increase your chances of getting a room. To look for private accommodation, we recommend you take a look at the university's accommodation portal.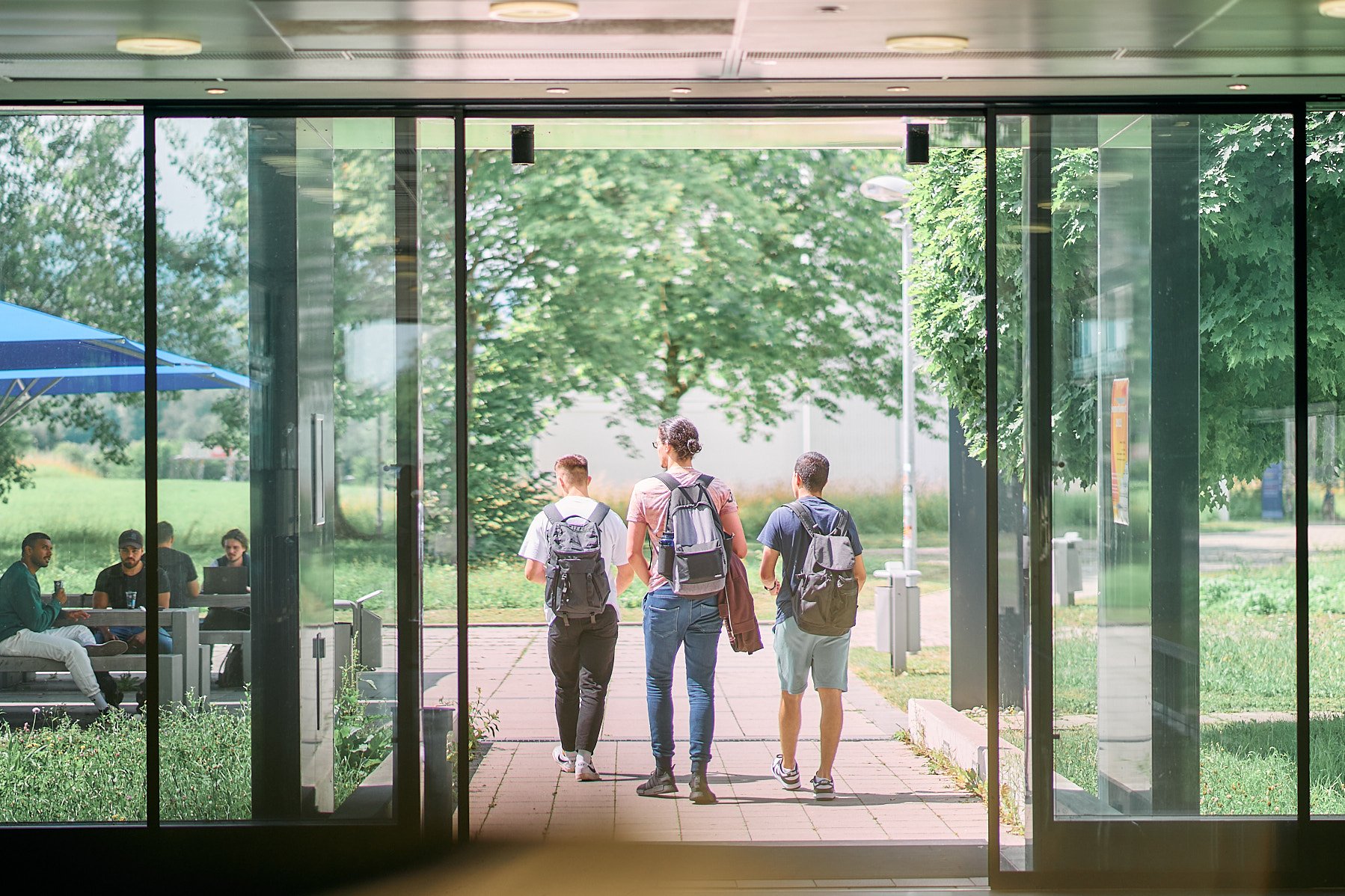 Reutlingen University is eager to help students make the most of their stay and to make "the Ländle" home. At university, you can find your own niche, connect with fellow students, get involved in student organizations or clubs and participate in a variety of activities (e.g. sports, music, creative workshops, language courses).