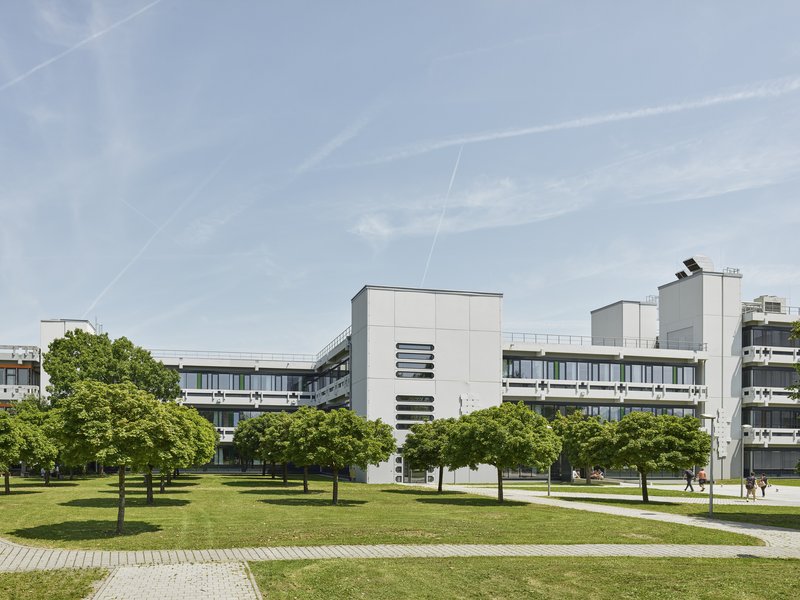 Unfold the Potential. Together - At Reutlingen University, we connect people from the most diverse backgrounds so they can develop their potential to the fullest. To this end, we offer our professors, staff and students a wide range of compelling services, networks and development opportunities. Below you can find an overview of the positions currently available.
Do you have questions about the application?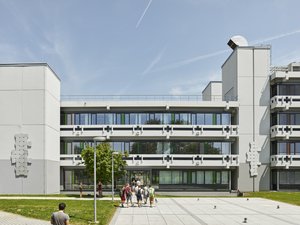 For general questions on applications and the application process, please feel free to contact HR.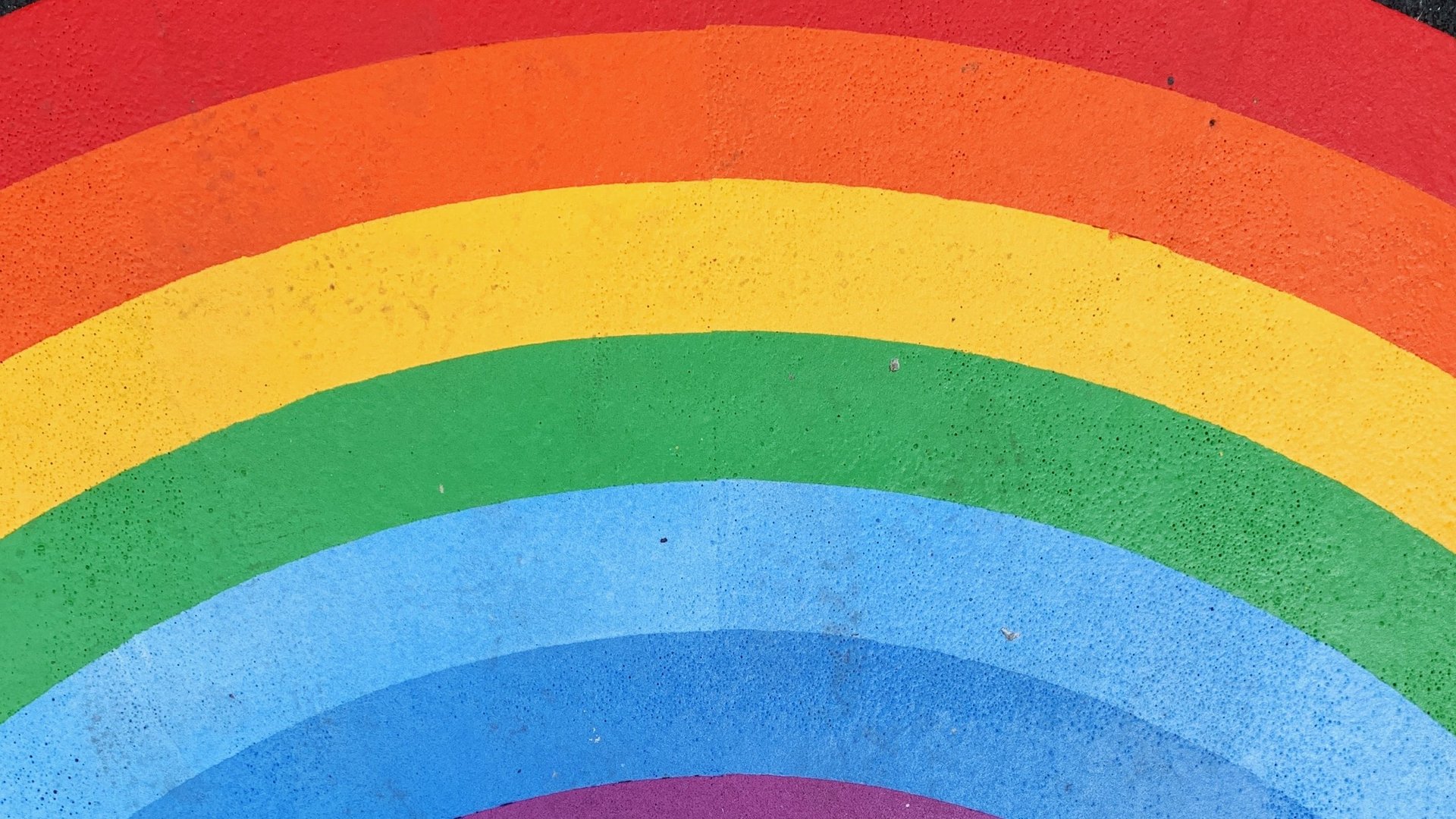 Do you have questions on inclusion & diversity?