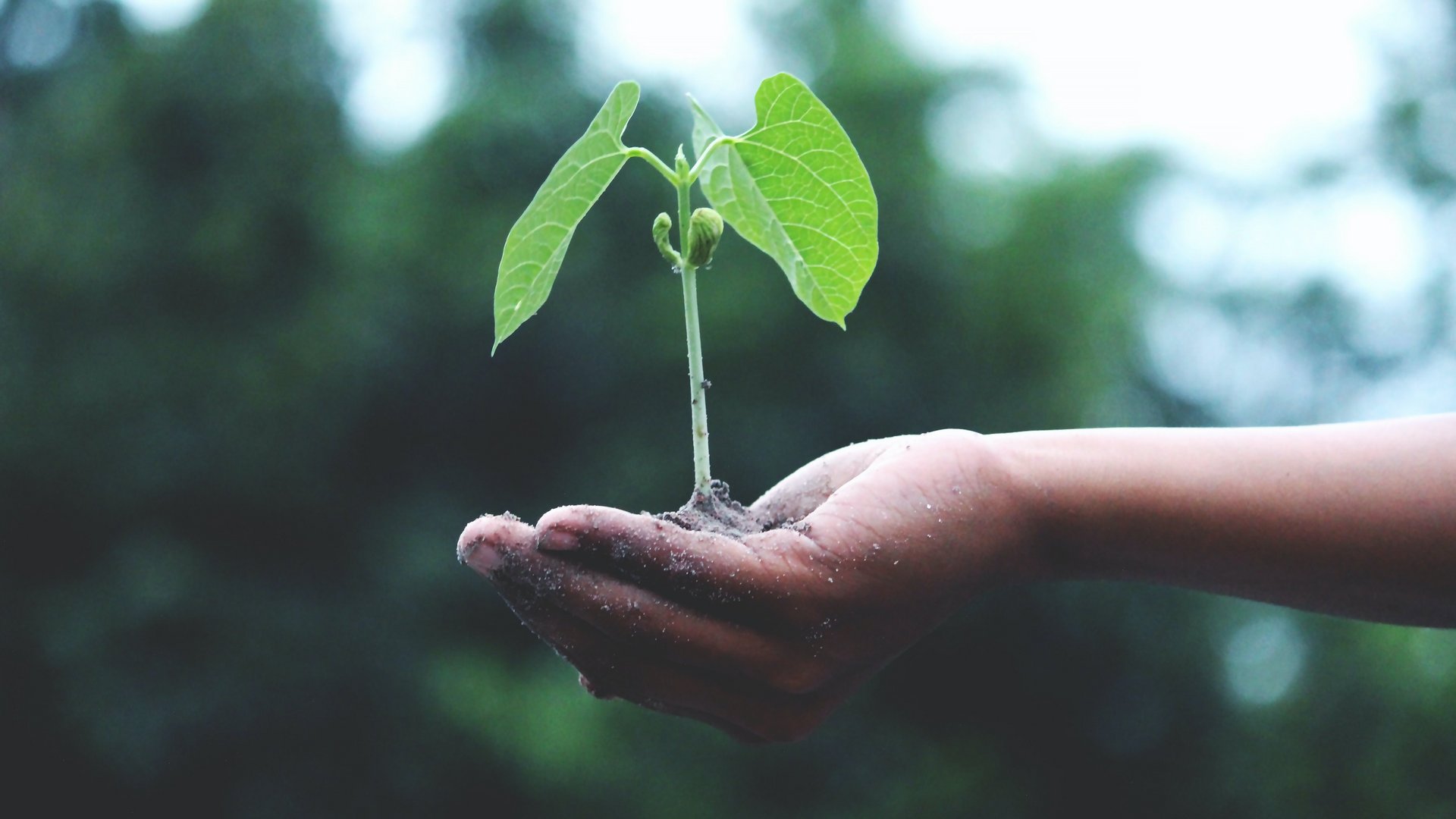 Climate change, resource scarcity and global injustice pose major challenges to the environment, the economy, society and health. We therefore specifically prepare our students to assume entrepreneurial responsibility for sustainability and climate protection with innovative solutions and to act ethically - because they help decide how we will live tomorrow. In our actions, we are guided by the UN SDGs (Sustainable Development Goals of the UN of 2016). We aim to have a climate-neutral campus by 2030.
Our projects and networks
We encourage ethical behaviour and sustainable responsibility in everyday life and at work through a broad range of university-wide projects as well as in cooperation with external partners.
Learning about ethics & sustainability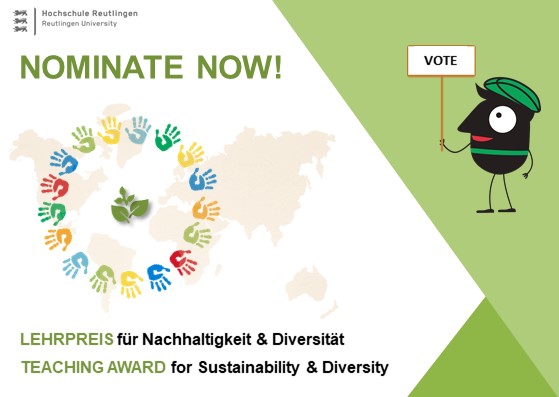 Sustainability and Diversity Teaching Award
Sustainability and diversity are important cross-sectional tasks at our university. In our courses, we impart the necessary specialised knowledge as well as interdisciplinary competences. We would like to honour the commitment of the professors and at the same time provide an incentive to deal with these topics and make innovative approaches visible.