The Learning Centre is open again!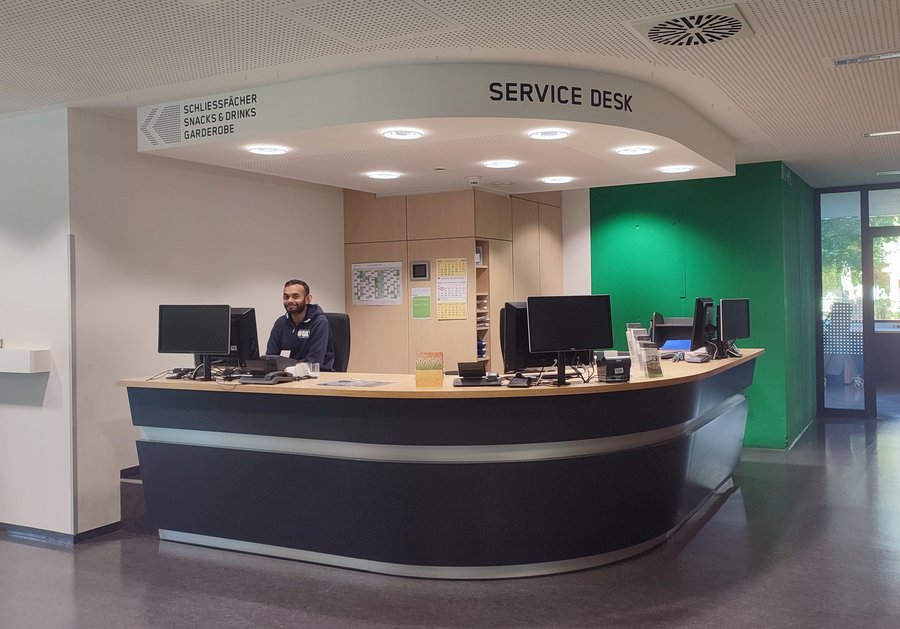 From now on you can study in the Learning Centre as well as roam the shelves in the person. You can still return books at any time in the machine in the hallway or in the blue container in front of the building.
We hope you had a great summer and look forward to seeing you again!