Welcome, freshers!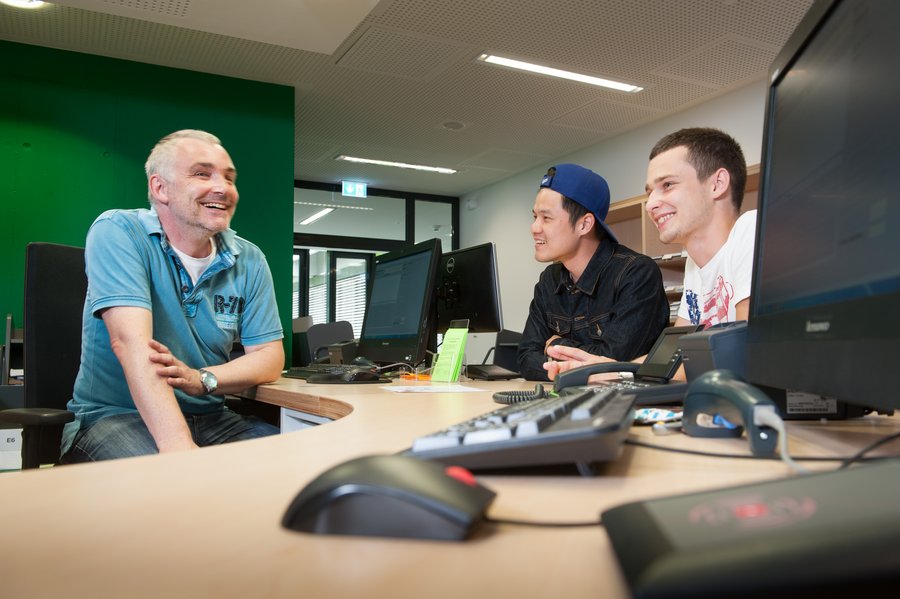 Activate your university account!If you have difficulty doing so, come by, write us an e-mail (servicedesk@reutlingen-university.de) or give us a call (07121/271-1333).
Your CampusCaRT is probably your most important tool on campus, especially in the Learning Centre! It functions as a library card, as a key for the lockers and as a cash-free payment method for our snack and drinks machines. Drop by and unlock your card to borrow media!
Take a look around the Learning Centre: we offer lots of individual and group study sports and two reading rooms full of books, as well as thousands of electronic texts to download! At the Service Desk, we can support you with both IT and literature questions or you can borrow electronic devices.
Have you lost something on campus? We're also the lost and found office!